Celebrating Engineers' Week
Carnegie Mellon University's College of Engineering is excited to celebrate Engineers' Week 2021.
Engineers solve some of the most daunting global challenges we face. There are examples of the critical work of engineers in the news everyday—from helping to create a world safe from pandemics and thwarting cyber-attacks to addressing climate change and building safer and smarter cities.
Engineers' Week, this year on February 21 – 27, is a time to recognize the important contributions of engineers and energize the next generation of innovators. The College of Engineering will celebrate Engineers' Week with a variety of special programs designed to engage the engineers of today and tomorrow. This programming is outlined below. 
Faculty Insights with Liz Holm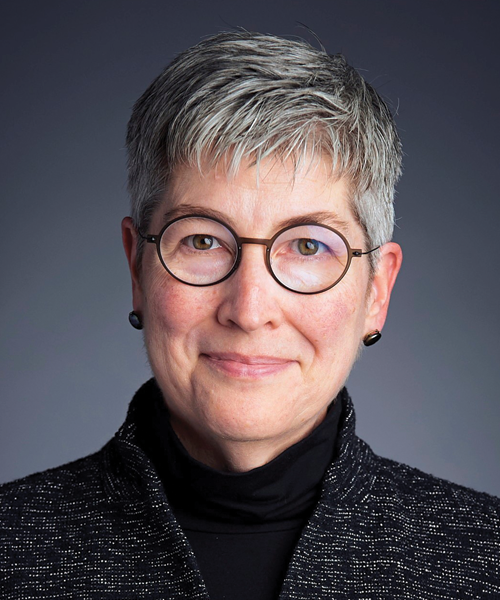 Wednesday, February 24, 3 – 4 p.m.
Faculty Insights: A 20 Minute Briefing, is a College of Engineering series in which faculty share insights into their research and its impact and provide perspective for the future of the field. Following the 20-minute presentations, attendees have an opportunity to direct questions and comments to the speakers. Liz Holm, professor of materials science and engineering, will present "Matter matters" in this faculty insights event.
Matter Matters: Materials for Advanced Manufacturing
Everything that is made for a specific, engineered purpose is manufactured from one or more materials. The performance of the part or device depends strongly on the choice of material and its properties. The properties themselves depend on both the composition and on the microstructure of the material, which in turn depends on the processing that was applied. Many of the faculty in MSE are contributing to advances in microstructure control, characterization methods, materials processing, and advanced manufacturing. These efforts find application in essentially all types of materials. Professor Holm will talk about her materials research and its application to advanced manufacturing.
Celebration of Black Engineers Panel Discussion
Friday, February 26, 3 – 4 p.m. 
This panel featuring College of Engineering faculty, alumni, and students, and moderated by Alaine Allen, associate dean for diversity, equity and inclusion in the College, will highlight and celebrate the contributions of black engineers. Panelists will share their origin stories about why they chose to go into the field of engineering. In addition to sharing their past experiences, the panelists will also discuss what they are doing now, what they plan to do in the future, and how their engineering contributions have an impact on society.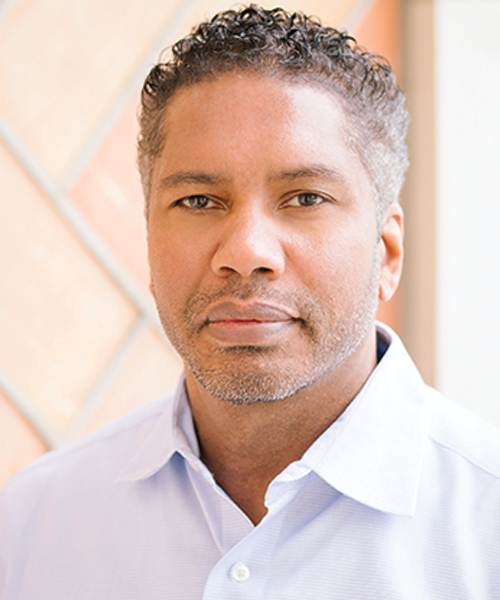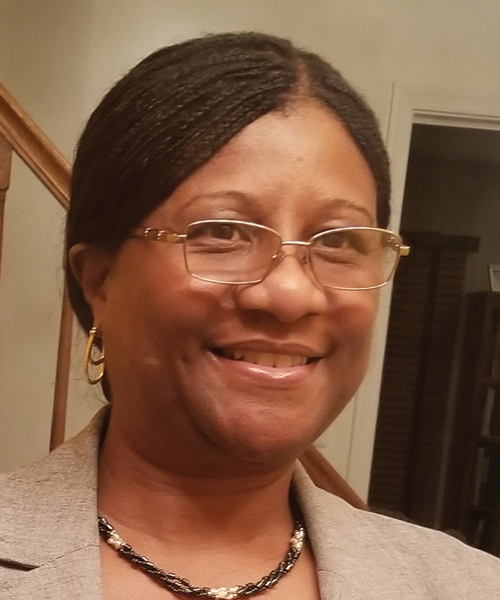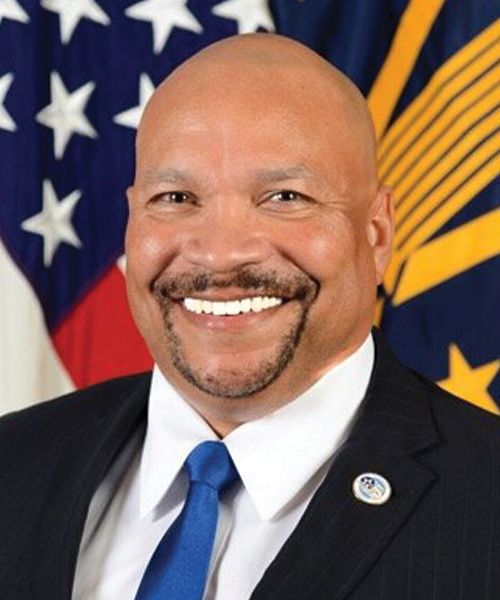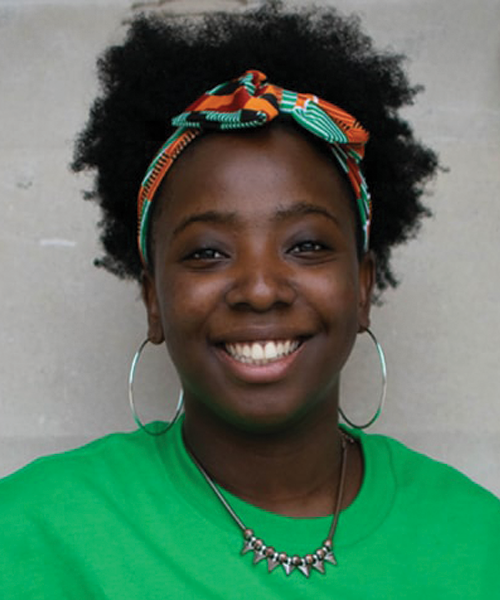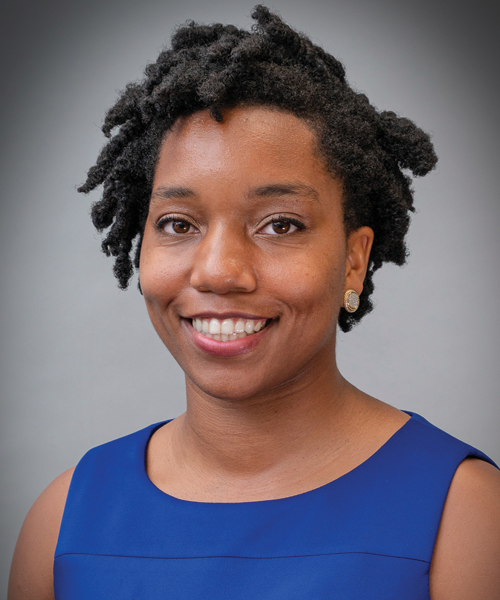 Panelists
Shawn Blanton, Interim Vice Provost for Diversity, Equity and Inclusion and Joseph F. and Nancy Keithley Professor of Electrical and Computer Engineering, Carnegie Mellon University
Joy Whittington Bretthauer (E'90), Imaging X-Ray Polarimetry Explorer Mission Manager, Goddard Space Flight Center
Maynard Holliday (E'84), Senior Engineer, RAND
Funmbi Jaiyeola, Senior, Electrical and Computer Engineering and President, NSBE, Carnegie Mellon University
Destenie Nock, Assistant Professor, Civil and Environmental Engineering and Engineering and Public Policy, Carnegie Mellon University
Programs for Children
Moving 4th Into Engineering Launch
Saturday, February 27 from 10 – 11 a.m.
Moving 4th into Engineering is a program designed to excite fourth graders about engineering concepts. This year's program will be offered virtually on Zoom with sessions every Saturday between February 27 and April 3 from 10:00 - 11:00 a.m. This year's program will kick off with a launch and orientation session for fourth grade students and their parents on February 27 from 10:00 - 11:00 a.m.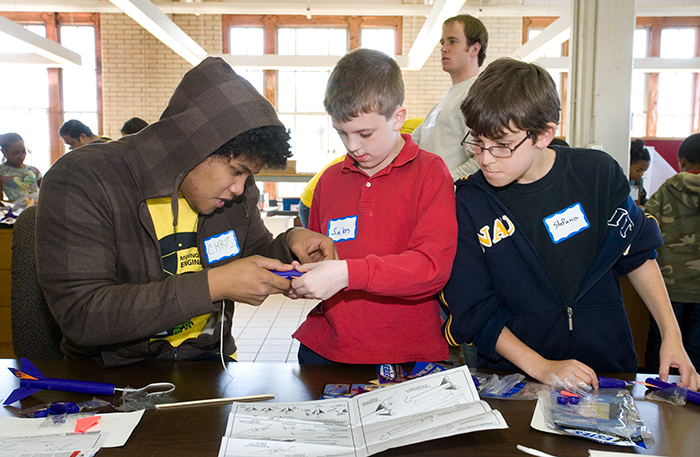 Over the course of the program, students will work "together" in virtual teams (using the Zoom platform) to create a unified Rube Goldberg machine out of household supplies. Each team will be assigned a color and a CMU student mentor who will guide them through this process. Individual students will be responsible for designing, building, and recording their portion of the machine on video. Each team's individual videos will then be combined into one long video, showcasing the work the students have done over the six-week time span.
Everyday Engineering
Saturday, February 27 from 12:30 – 2:00 p.m.
Everyday Engineering, designed for students in 6th through 8th grades, is a virtual event that demonstrates that engineering is all around us and spurs middle school students to think about their environments with more curious eyes. Students will look at everyday items from sporting equipment to food to electronics to furniture and beyond and ask themselves:   
"What problem does this solve?"
"Who has the problem?"
"Why is it important to solve the problem?"
"What types of engineering were used to solve the problem?"
The program includes an introductory presentation about the wide range of engineering disciplines followed by a series of virtual exhibits led by CMU undergraduate and graduate students.