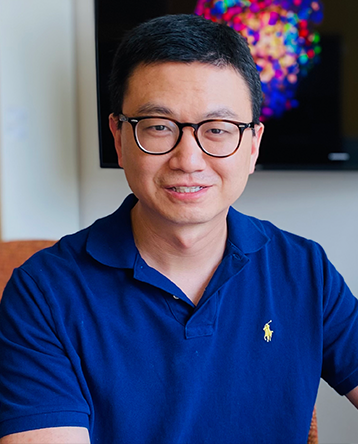 Xi (Charlie) Ren was trained as a developmental biologist during his graduate study focusing on the vascular and hematopoietic systems. Moving from vascular development to vascular engineering, he joined the Laboratory for Organ Engineering and Regeneration at Massachusetts General Hospital and Harvard Medical School as a Postdoctoral Research Fellow in 2012. He became Instructor in Surgery at Harvard Medical School in 2016. During this time, he developed systematic strategies for engineering functional vasculature based on decellularized organ scaffolds. He joined the faculty of the Department of Biomedical Engineering at Carnegie Mellon University in 2017.
Demonstration: Decellularizing a Lung Using Detergent Perfusion
Engineering Organ-Specific Vasculature
Education
2011 Ph.D., Cell Biology, Peking University
2005 BS, Biological Science, Peking University
Media mentions
Ren and Yerneni honored with BMES-CMBE Awards
The Biomedical Engineering Society (BMES) recently announced its 2023 Cellular and Molecular Bioengineering (CMBE) award winners, and two Carnegie Mellon engineers were named recipients. BME's Charlie Ren, was selected for the CMBE Rising Star Award. Sai Yerneni, a former biomedical engineering Ph.D. student who is continuing his research as a chemical engineering postdoc, received the CMBE Graduate Student Travel Award.
Northeast Bioengineering Conference
Ren accepts New Innovator Award at Northeast Bioengineering Conference
BME's Charlie Ren was awarded the New Innovator Award for Junior Faculty at the 48th annual Northeast Bioengineering Conference hosted at Columbia University. Ren's lab works at the interface of biomaterial and stem cell engineering, with the goal of providing regenerative therapeutic solutions to repair or replace damaged tissues and organs.