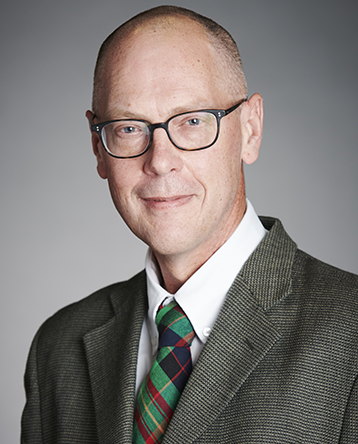 P. Chris Pistorius is a metallurgical engineer whose research focuses on production of metals and alloys, mainly steel, and corrosion. A native South African, he received bachelor's and master's degrees in metallurgical engineering from the University of Pretoria, and completed a Ph.D. in corrosion at the University of Cambridge. He was an associate professor and then professor in the Department of Materials Science and Metallurgical Engineering, University of Pretoria, South Africa, from 1991 to 2008. He served as head of that department from May 2002 to June 2008. He has been professor of Materials Science and Engineering at Carnegie Mellon since July 2008, working closely with Richard Fruehan and then Bryan Webler in the Center for Iron and Steelmaking Research. He is the POSCO professor of iron and steelmaking.
Metals Production: Iron & Steelmaking
Education
1991 Ph.D., Corrosion, University of Cambridge
1989 Master of Engineering, Metallurgical Engineering, University of Pretoria
1988 Bachelor of Engineering, Metallurgical Engineering, University of Pretoria
Media mentions
Pittsburgh Quarterly
Pistorius quoted on cokeless steel production
Steelmakers are looking to make steel without coke, which is an expensive, carbon-rich form of coal that contributes heavily to air pollution. But can blast furnaces function well without coke, or will the steel industry have to make other, more drastic changes to the steelmaking process?
Industrial Heating Magazine
Pistorius publishes column on EAFs
MSE's P. Chris Pistorius published a column about electric arc furnaces (EAFs) in Industrial Heating Magazine, a magazine that features content on additive manufacturing, combustion, burners, heat treating, ceramics, and refractories, among other topics.