Defining the future of advanced manufacturing research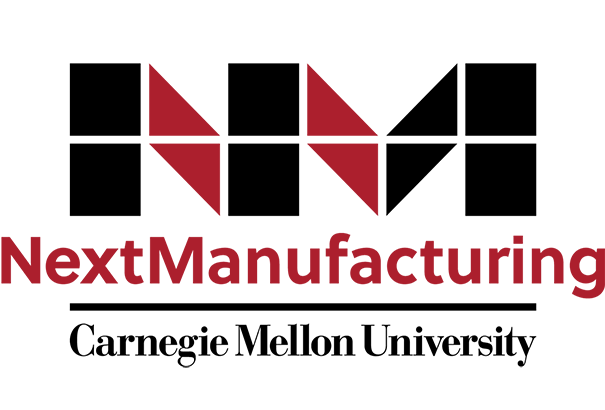 The NextManufacturing Center is one of the world's leading research centers for additive manufacturing (AM), commonly known as 3-D printing. The center leverages knowledge from across disciplines to develop an entirely new approach to AM: design optimization, materials selection and characterization, process parameter mapping, software development, final part inspection, and qualification. The center is developing tools for AM which impact a wide range of other advanced manufacturing processes. Making use of the innovative facilities of the new
MakerWing of Hamerschlag Hall
, the NextManufacturing Center will also educate and train the next generation of AM experts through creative, hands-on problem-solving.
Innovating metals additive manufacturing
The NextManufacturing Center researches current AM processes, but also looks ahead to where additive processing will be in the future. In roughly five years, the NextManufacturing Center expects metals AM users to be able to:
Design the process as they design the geometry of the part
Monitor and control the AM process
Vary material microstructure and properties within a single AM part
Use a wide variety of metal powders
Eliminate or design for internal porosity
Apply machine vision, machine learning and other computational tools across AM
Develop new alloys specifically designed for AM
NextManufacturing research will help enable these advances, which will significantly increase build rate and reduce cost, improve properties such as fatigue resistance, allow for customization of the entire process, and, ultimately, increase the widespread adoption of AM.