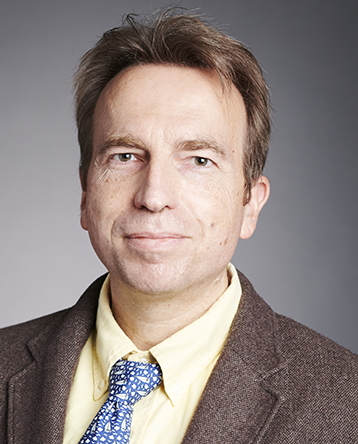 Michael Bockstaller is a professor of Materials Science and Engineering (MSE) at Carnegie Mellon University. Bockstaller received his B.S. in Chemistry from the Technical University of Karlsruhe (Karlsruhe, Germany) in 1997 and his Ph.D. in Physical Chemistry from the Johannes Gutenberg University (Mainz, Germany) in 2000. He was a scientific assistant at the Max-Planck Institute for Polymer Research (Mainz, Germany) from 1997-2000 and a postdoctoral fellow at the Department of Materials Science and Engineering at Massachusetts Institute of Technology from 2000-2004. During 2004-2005 he held a position as group leader at RWTH Aachen University (Aachen, Germany) before joining the MSE Department Carnegie Mellon University in 2005. Professor Bockstaller is a Fellow of the American Physical Society and the Alexander von Humboldt Foundation and an Emmy Noether Grant recipient of the German Science Foundation.
Bockstaller's broader research interests center about structure-property-performance relations in polymer hybrid materials. Areas of special interest currently entail optical and thermal transport properties of polymer nano composites and the development of polymeric hybrid materials for applications in solid state lighting as well as battery technologies.
Education
2000 Ph.D., Physical Chemistry, Johannes Gutenberg University
1997 BS, Chemistry, Technical University of Karlsruhe
Media mentions
Bockstaller to present at DOE meeting on LED solid state lighting
MSE's Michael Bockstaller was invited to participate and present at a roundtable meeting on LED solid state lighting in Washington D.C. organized by the DOE's Office of Energy Efficiency and Renewable Energy.
CMU Engineering
Department news
The initiatives underway in the College's departments embody the value we place on progress. Here are some of our current projects and prides.