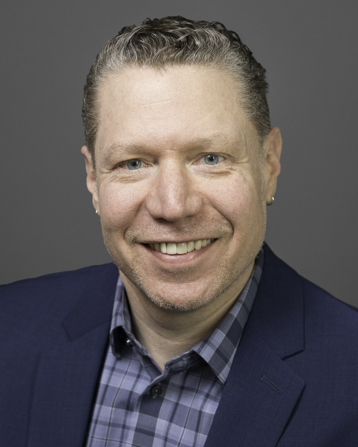 Jeremy J. Michalek is a professor of Mechanical Engineering, and Engineering and Public Policy. He is the founding director of the Design Decisions Laboratory, founding co-director of the Vehicle Electrification Group, and an active member of the Green Design Institute and the Center for Climate and Energy Decision Making. His research focuses on vehicle electrification (including technology, life cycle assessment, consumer behavior, and public policy), as well as design decision-making (including systems optimization, techno-economic analysis, and green design.
Michalek earned his B.S. from Carnegie Mellon (1999), and his M.S. (2001) and Ph.D. (2005) from the University of Michigan in mechanical engineering. He worked as a postdoctoral research fellow at the University of Michigan before beginning his current faculty position at CMU.
Michalek teaches courses in design, product development, economic analysis, entrepreneurship, and optimization. His research has appeared in outlets such as the New York Times, and he has co-authored and presented policy briefs on Capitol Hill. He has earned awards including the ASME Design Automation Committee's Best Paper Award, the International Journal on Research in Marketing's Best Article Award, the George Tallman Ladd Research Award for outstanding research and professional accomplishments, the ASME Design Automation Outstanding Young Investigator Award, and the National Science Foundation CAREER Award. He is involved in the American Society of Mechanical Engineers (ASME), The Institute for Operations Research and the Management Sciences (INFORMS), and the Transportation Research Board (TRB).
Impacts of Ridesourcing Services
Methods for Life Cycle Analyses of Low-Carbon Transportation Fuels
Electric Vehicle Benefits & Costs in the U.S.
Electric Vehicle Adoption Potential in the U.S.
Education
2005 Ph.D., Mechanical Engineering, University of Michigan
2001 MS, Mechanical Engineering, University of Michigan
1999 BS, Mechanical Engineering, Carnegie Mellon University