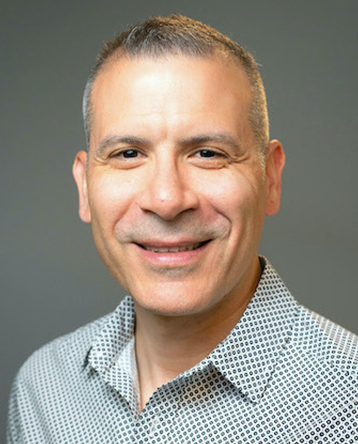 L. Burak Kara is a professor in the Department of Mechanical Engineering, with a courtesy appointment in the Robotics Institute. His research develops new computational analysis, design, and manufacturing technologies with wide-ranging applications in the space of mechanical CAD, topology optimization, additive manufacturing, electronics design, and bio-engineering. To this end, his research combines principles of machine learning, optimization, and geometric modeling to develop new knowledge and computational software for use in next-generation design systems.
Some of his recent projects show how machine learning can aid in many of the conventionally tedious and expensive design steps. Examples include deep learned physics to replace expensive structural simulations, learning from past designs to automatically generate novel products, robust sampling to reduce the cost in combinatorial design optimization scenarios, the use of deep reinforcement learning for electronic chip design, and crowdsourcing to learn semantic maps between human preferred language and 3D computer models.
Kara is the recipient of National Science Foundation Career award and American Society of Mechanical Engineers Design Automation Society Young Investigator Award. At CMU, he teaches courses in AI and Machine learning, Engineering Design, and Linear Algebra and Vector Calculus. He earned his B.S. in Mechanical Engineering from the Middle East Technical University (1998), and his Ph.D. in Mechanical Engineering from Carnegie Mellon University (2005).
Generating 3-D Models Using Simple Interaction Techniques
Education
2004 Ph.D., Mechanical Engineering, Carnegie Mellon University
2000 MS, Mechanical Engineering, Carnegie Mellon University
1998 BS, Mechanical Engineering, Middle East Technical University
Affiliations