External partnerships and research pursuits
The Accelerator has an integrated partnerships team that works with corporations, states, the federal government, and international organizations.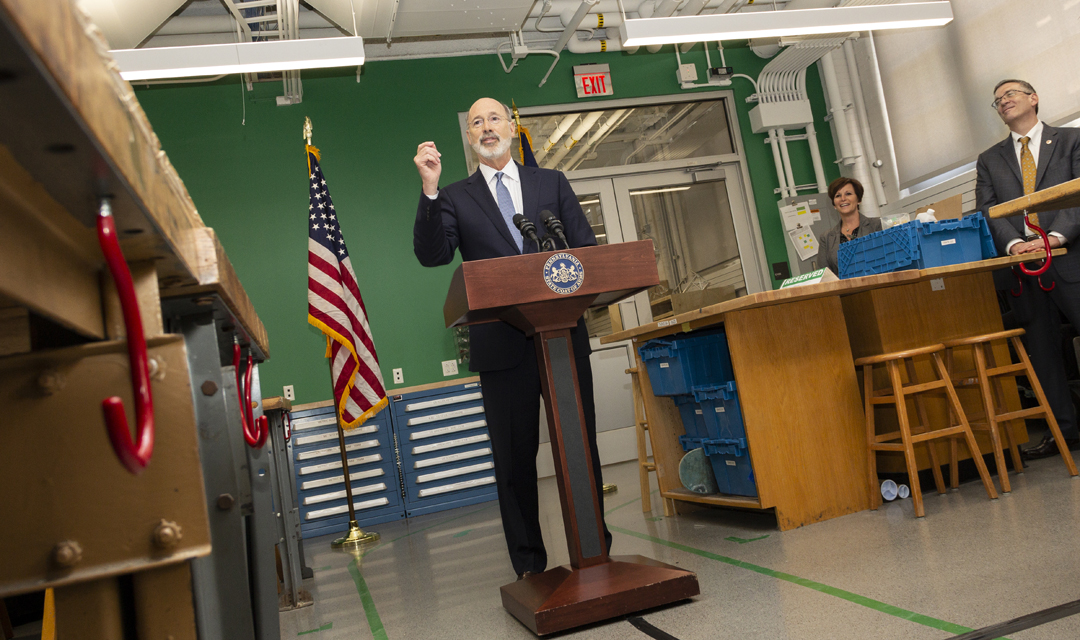 Working with industry and government partners
The Accelerator's integrated partnership team works with corporations, state and federal governments, and international organizations. Our team is built to develop complex multi-partner/multi-discipline research relationships. Today's research challenges most often take place at the intersection of disciplines, and researchers need to engage with combined teams of industrial, government, and academic partners to achieve high-impact outcomes. Our integrated team of industry and government specialists work together with our world-class faculty to ensure that the appropriate stakeholders from both government and industry are engaged with each other to develop long-lasting partnerships. Each of our technically trained research partnership directors is focused on a market area, rather than the more traditional University industry or government silos, to ensure a deeper understanding of the long-term opportunities for CMU and for our partners.
There are many ways we can work with you to develop a high-impact relationship based on your organization's interests and needs. Explore this section to discover a few of the ways that the College of Engineering can partner with you.