Student Advisory Committee
Comprised of 12 students who represent various majors and academic programs within the college, Carnegie Mellon College of Engineering Diversity, Equity, and Inclusion (DEI) Student Committee members were selected following an application and interview process. The group will meet quarterly and focus on these key areas:
Support the college's commitment to diversity, equity, and inclusion as core values.
Foster a more inclusive environment for everyone within the college, including individuals from communities that are underrepresented or underestimated in engineering.
Engage in dialogue about issues relating to diversity, equity, and inclusion.
Provide a space for students to advocate on behalf of communities that are underrepresented and underestimated in engineering.
Undergraduate students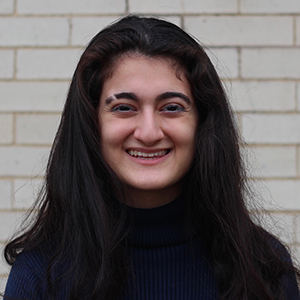 Eleanor David (she/her)
Major: ChemE
Sophomore
I want to serve on the DEI Student Advisory Committee because I want to help facilitate the discussions and mentorship that I myself appreciate while navigating higher academia. I have found invaluable support in mentors who come from similar backgrounds, and would like to provide others the opportunity to connect with mentors in the same way. I appreciate the opportunity to be a part of the cultural shift that I am starting to see in the CMU community.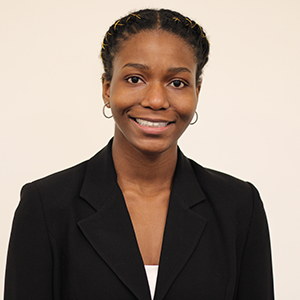 Teresa Myrthil (she/her)
Major: ChemE
Junior
I want to serve on the DEI Student Advisory Committee as a way to gain more perspective on the DEI initiatives within the College of Engineering and pass this information along to my peers. I'd also like to act as a liaison between students and our DEI office to strengthen the communication between these two groups.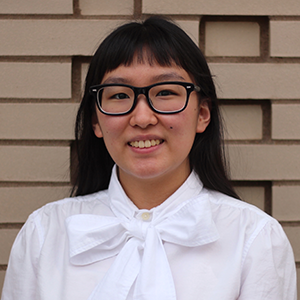 Leia Park (she/her)
Major: ECE
Junior
I became a part of the DEI Student Advisory Committee because I wanted to become a person who can facilitate positive and effective change for the CMU community. I wanted to challenge myself to be more involved and to take initiative in a role that leaves a lasting impact on the student body. Moreover, I strongly believe in the goal of making CMU more diverse, equitable, and inclusive, and hope that my colleagues and I will be successful as its founding members.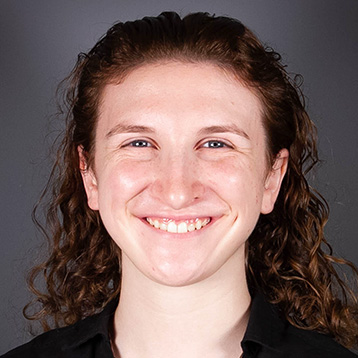 Sophie Vincens (she/they/he)
Major: CEE and EPP
Sophomore
I wanted to serve on this committee to help bring student input into decision making. The voice of the students is powerful and everybody should have the chance to be heard. When we all have an equal footing within education, the possibility for innovation is endless.
Master's students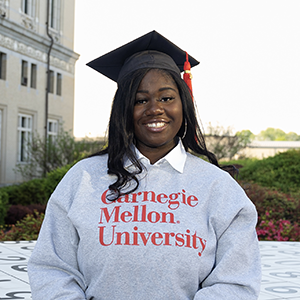 Nana Anokye (she/her)
Major: EPP
Master's
I want to serve on the DEI Student Advisory Committee to help drive a relationship between students of color and the College of Engineering. Feeling inclusive is important, so I want to help foster comfortability and community in each of the engineering departments. I believe this committee is a vital key to advancing DEI in engineering at CMU.
Ph.D. students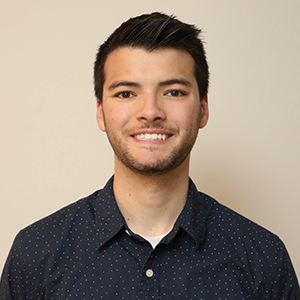 August Kohls (he/him)
Major: ECE
Doctorate
I believe the most empowering feeling is a sense of belonging. It supplies people not only with the tools to be successful, but the confidence to utilize them. The reason I am serving on the Diversity, Equity, and Inclusion Student Advisory Committee is to promote this sense of belonging for all students.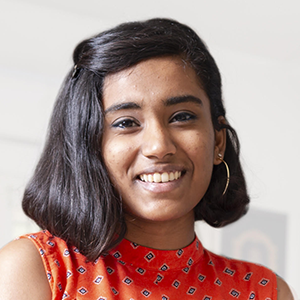 Upasana Sridhar (she/her)
Major: ECE
Doctorate
I'm excited to serve on the College of Engineering DEI Committee and be a part of the community that encourages acceptance in the broader university population. I'd like to bring the experiences of an intersectional, international student to the committee.