Student Advisory Committee
The first-ever Carnegie Mellon College of Engineering Diversity, Equity, and Inclusion (DEI) Student Committee has been selected for a one-year term, running from November 2021 - May 2022.
Comprised of 12 students who represent various majors and academic programs within the college, committee members were selected following an application and interview process. The group will meet quarterly and focus on these key areas:
Support the college's commitment to diversity, equity, and inclusion as core values.
Foster a more inclusive environment for everyone within the college, including individuals from communities that are underrepresented or underestimated in engineering.
Engage in dialogue about issues relating to diversity, equity, and inclusion.
Provide a space for students to advocate on behalf of communities that are underrepresented and underestimated in engineering.
Undergraduate students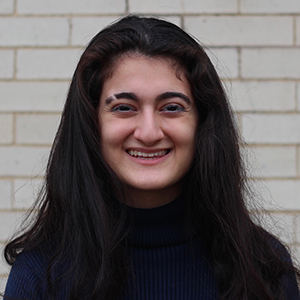 Eleanor David, she/her
First-year, ChemE
I want to serve on the DEI Student Advisory Committee because I want to help facilitate the discussions and mentorship that I myself appreciate while navigating higher academia. I have found invaluable support in mentors who come from similar backgrounds, and would like to provide others the opportunity to connect with mentors in the same way. I appreciate the opportunity to be a part of the cultural shift that I am starting to see in the CMU community.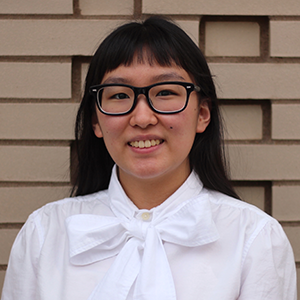 Leia Park, she/her
Sophomore, ECE
I became a part of the DEI Student Advisory Committee because I wanted to become a person who can facilitate positive and effective change for the CMU community. I wanted to challenge myself to be more involved and to take initiative in a role that leaves a lasting impact on the student body. Moreover, I strongly believe in the goal of making CMU more diverse, equitable, and inclusive, and hope that my colleagues and I will be successful as its founding members.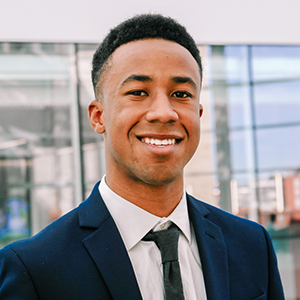 Andrew Thompson, he/him
Senior, CEE and EPP
I wanted to serve on the committee as I've been involved in various organizations at CMU over the last four years and wanted to leverage my experiences to make a difference. My goal is to make all students confident they will succeed as engineering students and know they belong at CMU and deserve to be here.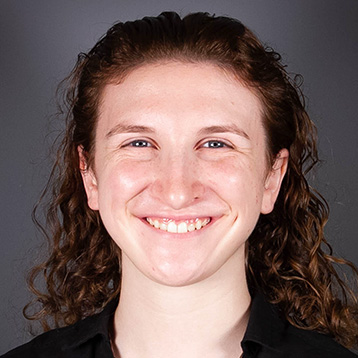 Sophie Vincens, she/they/he
First-year, CEE and EPP
I wanted to serve on this committee to help bring student input into decision making. The voice of the students is powerful and everybody should have the chance to be heard. When we all have an equal footing within education, the possibility for innovation is endless.
Master's students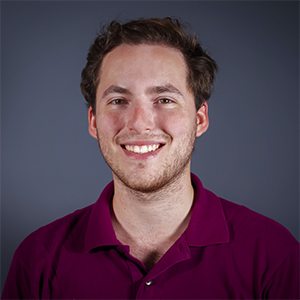 Jacobo Kirsch Tornell, he/him
CEE
As a gay, Mexican, and Jewish person, I have experienced discrimination, marginalization, and erasure in many different aspects of my life. I hope that through my experiences and knowledge, I will be able to improve the experiences of future generations of students who attend CMU, so they don't have to experience the same microaggressions and discrimination that I have.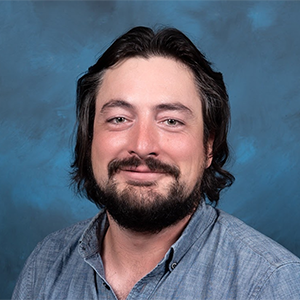 Virgil Looney, he/him
III
I wanted to serve on the Student Advisory Committee to continue my professional DEI experience as a student at CMU. I believe that DEI work impacts everyone, and I want to be part of supporting CMU as it strives to become a more inclusive institution for everyone. Movements are made through addition, not subtraction, and I plan to continue involving as many people as possible in our shared DEI work.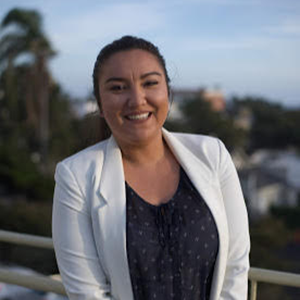 Lucero Lopez, she/her
MSE
My ambition to join the DEI Student Advisory Committee started when I began to look for resources at CMU. I hope to extend my knowledge and become a resource for other first generation college students like myself. I hope to amplify the voices of my fellow Hispanic and Latinx community members. And lastly, to be able to share my experience to help educate others on the challenges many Latina graduate women face today.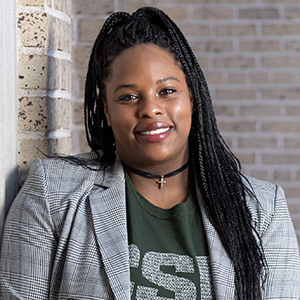 Ariana Mims, she/her
INI
I wanted to serve on the Student Advisory Committee because being an engineering student is hard enough without feeling like an outcast because you don't fit into the perceived mold. Whether that be age, ability, race, gender, sexual orientation or any other identity that may isolate you from your peers. In an ideal world, these things shouldn't make a difference but in reality your identity plays a huge role in our support systems and changes our approach when it comes to professional and academic success. Working with this committee provides me with the opportunity to help provide the best support system to underrepresented students in STEM while being able to enact change in an amazing institution of higher learning.
Ph.D. students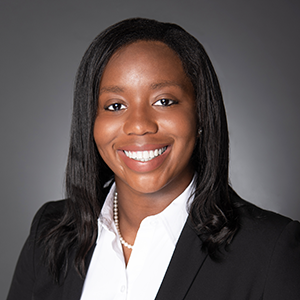 Katelyn Jones, she/her
MSE
As a graduate student working on diversity, equity, and inclusion efforts, it is often challenging to get the perspective of other departments, so the issues your department face feel both monumental and insignificant at the same time. Being on the Student Advisory Committee gives me a chance to help amplify concerns of students in our department, and learn which issues are department-wide versus college-wide. The committee also drives us to think outside of our own affinity groups which in turn makes us better advocates for our department and the College of Engineering.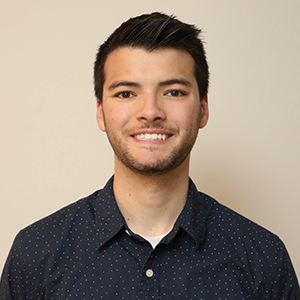 August Kohls, he/him
ECE
I believe the most empowering feeling is a sense of belonging. It supplies people not only with the tools to be successful, but the confidence to utilize them. The reason I am serving on the Diversity, Equity, and Inclusion Student Advisory Committee is to promote this sense of belonging for all students.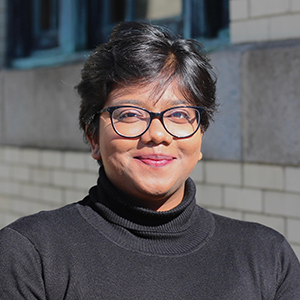 Vismaya Walawalkar, she/they
MechE
My primary aim is to put in place tools that enable international, first generation and/or neuro-atypical students to enter a level playing field when starting academic research. I believe in creating a safe space for individuals to be vulnerable about their experiences and brainstorm actions that will aid their very unique situations. Our initiative, the Ph.D. Success Academy, with Dr. Alaine Allen, is our first step towards fostering a sense of community that gives birth to such a safe space.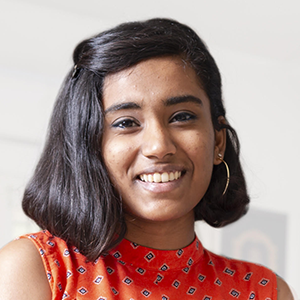 Upasana Sridhar, she/her
ECE
I'm excited to serve on the College of Engineering DEI Committee and be a part of the community that encourages acceptance in the broader university population. I'd like to bring the experiences of an intersectional, international student to the committee.