EMERGE: Engaging with Mentorship to Empower and Remove Gaps in Engineering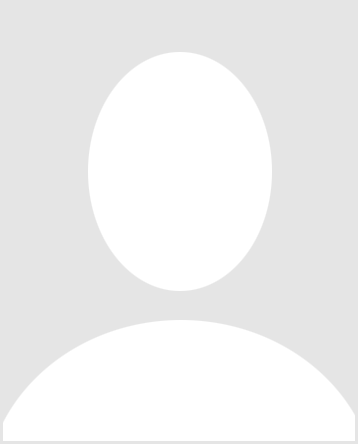 Mildred Amofa
ChemE & BME
Participating in EMERGE felt like I also had access to an older sister. Lauren helped me through any problems that I had when adjusting to the college environment. The college space was fairly new to me and I felt lost and joining EMERGE gave me the opportunity to connect with other individuals in the same school as me or even different schools through the engagement opportunities. I specifically loved the events with free Chipotle and free stickers. This program overall contributed to building up my character through its strong support system.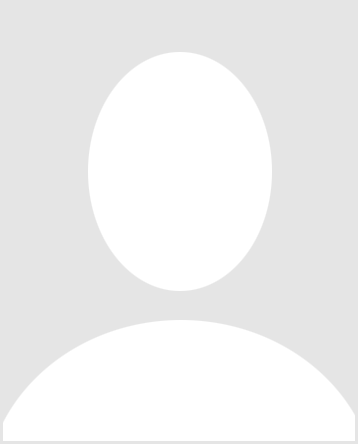 When I joined EMERGE in my first year, I was able to meet and connect with so many new people such as other students, DEI staff, and faculty in the College of Engineering. These connections really helped to guide me through my first year and kept me on track with things I needed to do to be successful. I decided to become an EMERGE mentor because I wanted to be a helpful resource for new incoming students and give new students the same great first year experience that I was able to have through these connections.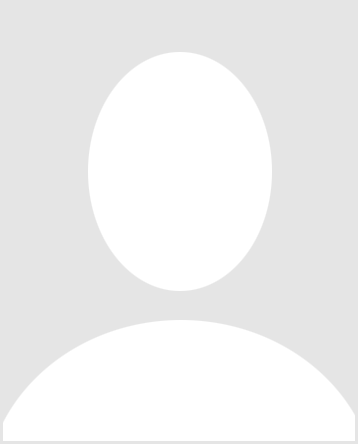 Through EMERGE, I was able to connect with multiple different students and faculty in the College of Engineering who were both inside and outside of my department. I wanted to be an EMERGE mentor so I could help first-years take the steps that they need to in order to be successful at CMU.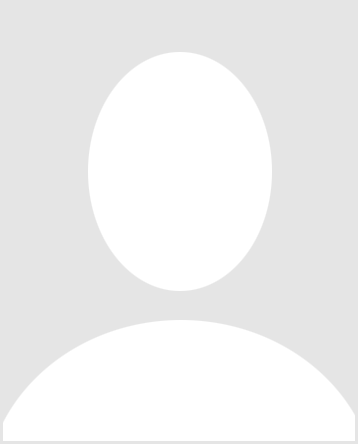 I wanted to serve as a mentor for EMERGE in order to help incoming students navigate CMU and find the resources and communities that will help make CMU feel like home. I greatly appreciated the support I found through EMERGE in my first year at CMU, where I was able to meet and receive guidance from many new people, as well as learn about all of the resources available to me. As a mentor, I hope to provide the same level of support and advice to the incoming first-years that I found through this program.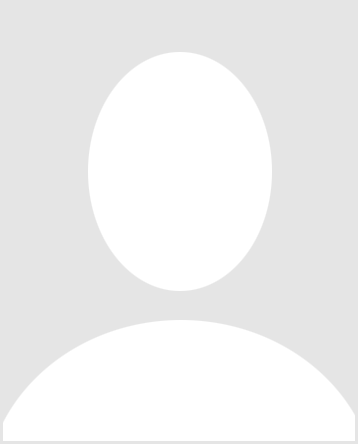 When I joined EMERGE I was able to foster strong connections with all types of different people, many of which are now my close friends, (and a couple are other mentors here too!). EMERGE provided a space for me to connect and learn more about engineering as a whole, as well as provide ample resources for support. I hope that I can provide the same support I felt last year for incoming students.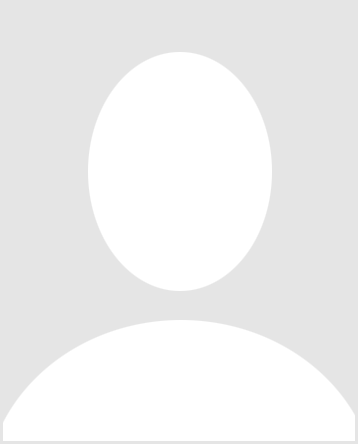 Participating in EMERGE during my first year provided me with a supportive community that helped me navigate the transition to college. The students and advisors I met in the program made me feel welcomed and provided a support system for myself and fellow freshmen. I am excited to have the opportunity to provide advice and encouragement for incoming students as a mentor.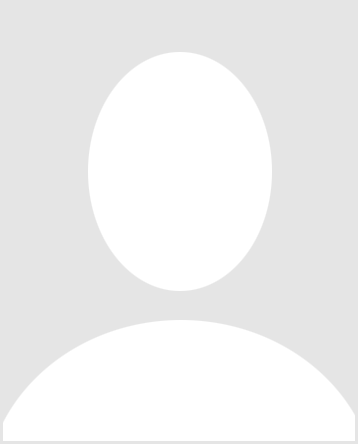 Transitioning to college can be a challenging experience and often overwhelming. However, with EMERGE, I had the chance to attend monthly meetings throughout the year, where I engaged with faculty and students who connected me with new resources. This allowed me to get ahead in preparing for finals, exploring extracurriculars, and networking with alumni. Given the advantage I gained in participating in EMERGE, I would like to pay it forward to incoming first-years.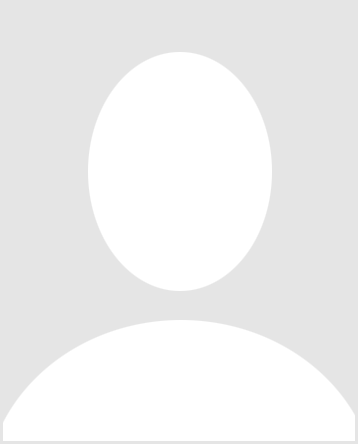 I joined EMERGE last year and was blown away by the people and connections I made here. Everyone here was really forward about helping me and making sure I was in the loop on things. I hope to give back to the program in that way and make some new friends!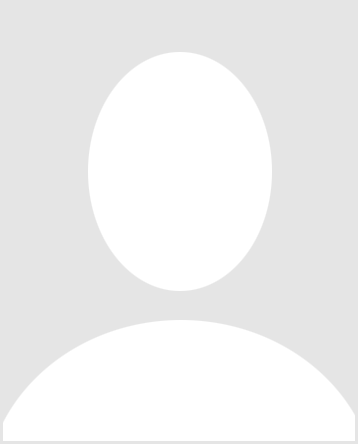 Joining EMERGE allowed me to connect with other students throughout the College of Engineering. Talking with upperclass students ultimately helped me decide on my second major (MSE), plus getting to meet new people and faculty in my departments was great. I wanted to be an EMERGE mentor to help other students in the same way, as well provide support inside and outside of academics.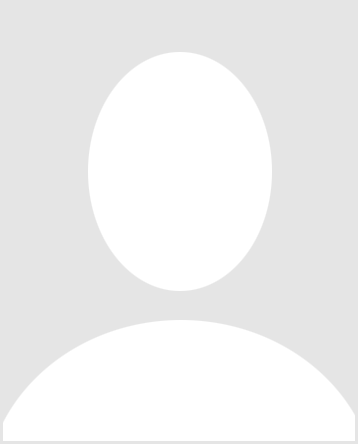 Joining EMERGE gave me access to an amazing community of peers and mentors that supported me as I navigated the challenges and successes of my first year at CMU. I learned a lot through the workshops and talks organized by the awesome EMERGE leadership team that made me feel more prepared and confident in my ability to excel in CMU's academically rigorous environment.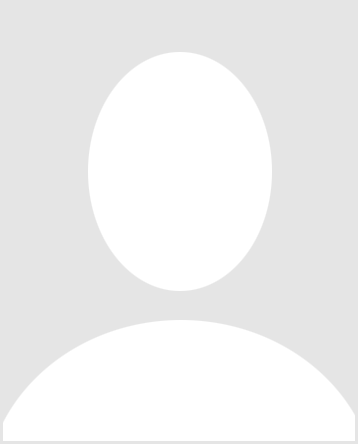 During my first year I was able to come into CMU with a support group from EMERGE, which allowed me to transition smoothly into my new life. Along with the help from Tartan Scholars I was able to find some true friends and am so grateful that I joined both of these organizations. This year I aim to give back to the DEI community, I hope to guide and provide freshmen with an inclusive and accepting environment that will allow them to grow at CMU.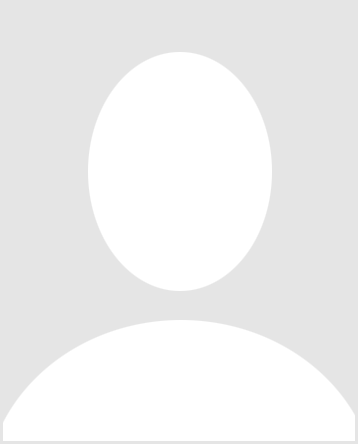 I enjoyed connecting with the DEI Staff, mentors, and other like-minded mentees during EMERGE. I hope to provide similar support and experience for the incoming mentees.