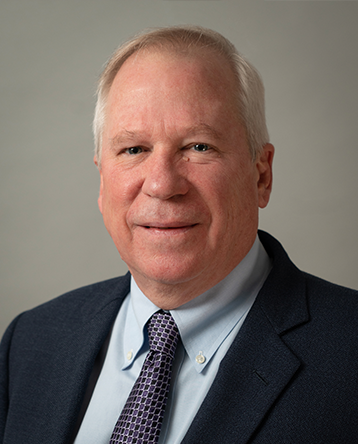 Gregory S. Rohrer is the W.W. Mullins Professor of Materials Science and Engineering and the head of the Department of Materials Science and Engineering at Carnegie Mellon University. He received his bachelor's degree in Physics from Franklin and Marshall College in 1984 and his Ph.D. in Materials Science and Engineering from the University of Pennsylvania in 1989. Rohrer is an associate editor of the Journal of the American Ceramic Society, was chair of the Basic Science Division of the American Ceramic Society in 2005, and was chair of the University Materials Council in 2011. He has authored more than 230 publications and received a number of awards recognizing his research. From the American Ceramic Society, he has received the Roland B. Snow Award (1998), the Ross Coffin Purdy Award (2002), the Richard M. Fulrath Award (2004), the Robert B. Sosman Award (2009), and the W. David Kingery Award (2014).
Education
1989 Ph.D., Materials Science and Engineering, University of Pennsylvania
1984 BS, Physics, Franklin and Marshall College
Affiliations
Media mentions
Rollett and Rohrer publish book on materials science topics
MSE's Tony Rollett and MSE Head Greg Rohrer recently published a materials science book, called Recrystallization and Related Annealing Phenomena. The newest edition of their text provides experts with the latest findings in the materials science field.
CMU Engineering
Department news
The initiatives underway in the College's departments embody the value we place on progress. Here are some of our current projects and prides.