Carnegie Bosch Institute relocates to College of Engineering
Carnegie Mellon University celebrates the relocation of the Carnegie Bosch Institute to the College of Engineering.
Carnegie Mellon University (CMU) celebrates the relocation of the Carnegie Bosch Institute (CBI) to the College of Engineering, enabling the university to work with a major industry partner and forge new grounds in their long relationship with the Bosch Group.

CBI was established as an entity within CMU in 1990 through a major endowment gift provided by the Bosch Group, a leading global supplier of technology and services headquartered in Stuttgart, Germany. The Institute, which has been housed in the Tepper School of Business for 28 years, has moved to the College of Engineering in order to strengthen their focus on technological research, specifically in the areas of the Internet of Things (IoT), cybersecurity, artificial intelligence, big data, and related areas of innovation. Tepper will continue to work with CBI through the continued sponsorship of chaired research professorships of business school faculty. 
"The purpose of the Institute aligns with CMU's top research competencies: we focus on topics of innovation at the intersection of business and technology, essentially related to our increasingly connected world and Internet of Things," says James H. Garrett Jr., dean of the College of Engineering.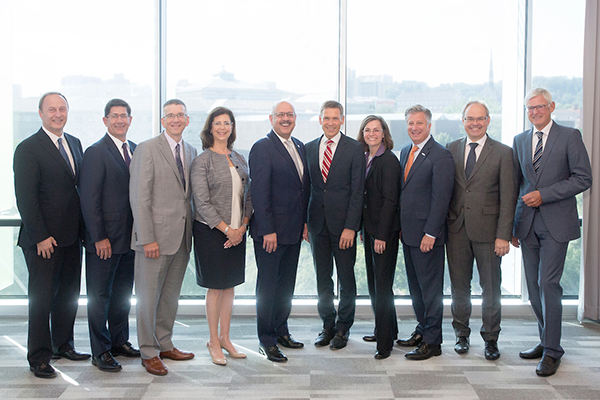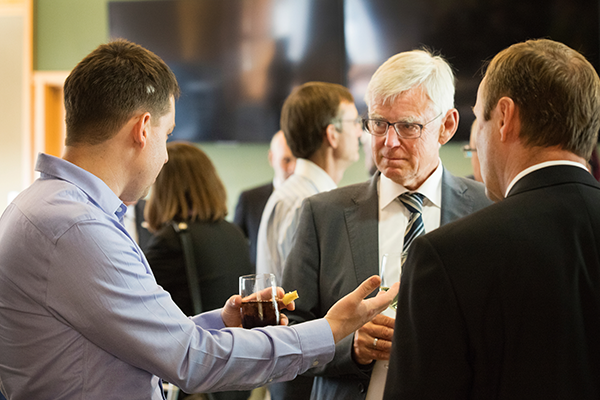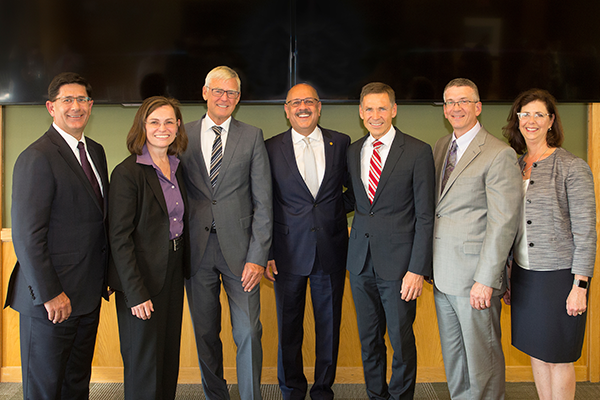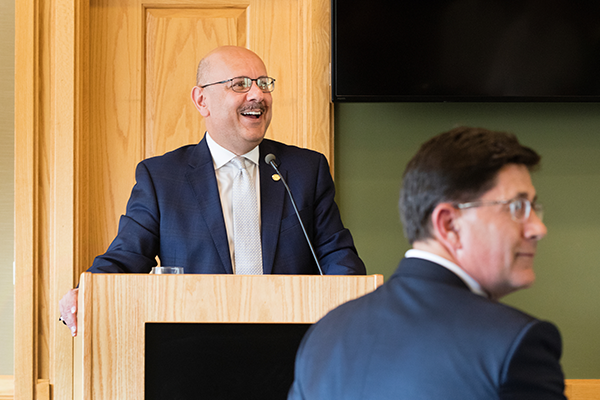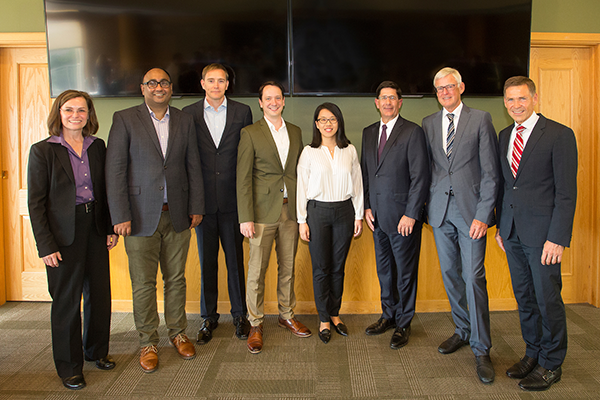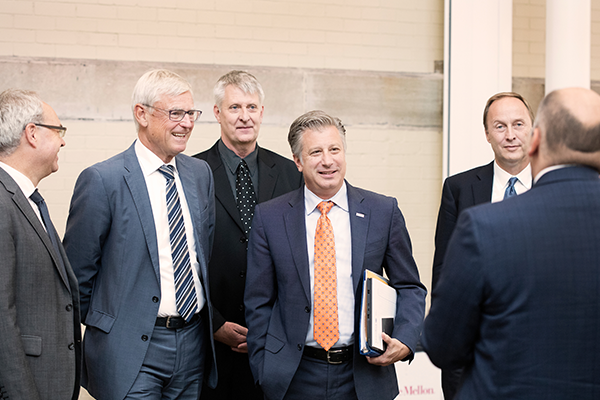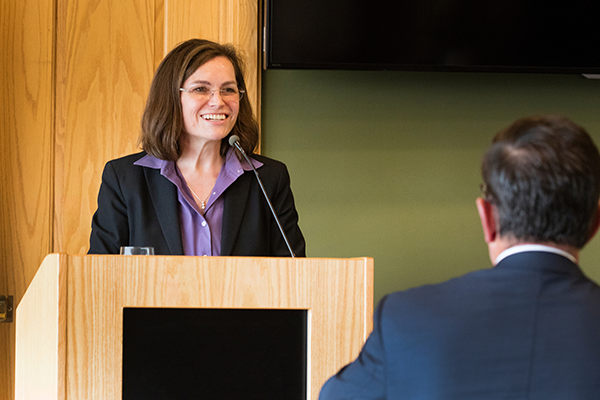 Research projects will be selected for funding by a steering committee that includes representatives from both the Bosch Group and from multiple colleges at CMU. The committee will finalize funding decisions for these cross-college projects in December.
The partnership will allow both the Bosch Group and CMU to further the cutting-edge research efforts in which both are highly invested and train executives in areas of ever-growing importance for global industry. It will also be an additional tool for the cross-campus, interdisciplinary research for which CMU is known.
"I am excited to celebrate the relaunch of CBI within the College of Engineering," says Garrett. "This partnership will undoubtedly result in identifying and supporting research opportunities that will have a positive, permanent and profound impact on the world."