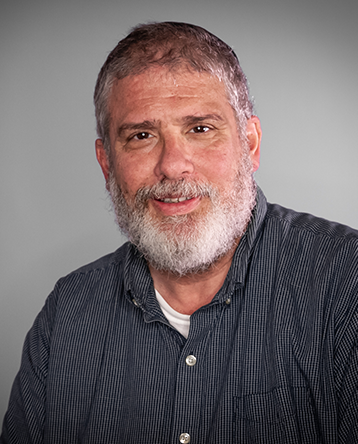 Mitchell Small is the H. John Heinz III Professor of Environmental Engineering at Carnegie Mellon University (CMU), with a joint appointment in the Departments of Civil & Environmental Engineering (CEE) and Engineering & Public Policy (EPP). Small's research involves mathematical modeling of environmental systems, risk assessment, and decision support. Current projects include the design and evaluation of leak detection at geologic CO2 sequestration sites and shale gas extraction wells; the value of scientific information for conflict resolution among stakeholders with different values and beliefs; and the development of models and decision support tools for energy system transitions. He has published over 180 manuscripts in peer-reviewed journals (130), books, and conference proceedings.
Small served as the associate department head for Graduate Education in EPP from 1992 - 2014. He has served as a member of the US EPA Science Advisory Board (SAB) and has been a member of a number of US National Research Council (NRC) committees, including service as the chair of the NRC Committee on Risk Management and Governance Issues in Shale Gas Extraction (2012-2014) . He is a Fellow and former secretary of the Society for Risk Analysis, and served for 16 years as an associate editor for the journal Environmental Science & Technology, where he helped to initiate the policy analysis section of the journal.
The Value of Information for Conflict Resolutions
Education
1982 Directory Data Directory Data 100% 10 Ph.D., Environmental Engineering, University of Michigan Screen reader support enabled. Ph.D., Environmental Engineering, University of Michigan Bridget Decker has left the document.
1979 MS, Environmental Engineering, University of Michigan
1974 BS, Civil Engineering and Engineering and Public Affairs, Carnegie Mellon University