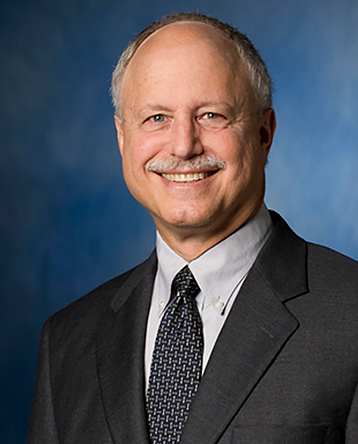 Marvin Sirbu received B.S. degrees in Electrical Engineering (1966) and Mathematics (1967), an M.S. degree in Electrical Engineering (1968), and an Sc.D. in Electrical Engineering with a minor in Economics (1973) from the Massachusetts Institute of Technology. Sirbu remained at MIT as a research associate in the Center for Policy Alternatives before joining the faculty of MIT's Sloan School of Management. While at MIT he directed its research program in Communications Policy.
In 1985 he moved to Carnegie Mellon University with a joint appointment in the Departments of Engineering and Public Policy and Electrical and Computer Engineering, and the Tepper School of Business. In 1989 he founded Carnegie Mellon's Information Networking Institute which engages in interdisciplinary research and education at the intersection of telecommunications, computing, business, and policy studies. Sirbu spent the 2006-2007 academic year at the Ecole Nationale Supérieure de Télécommunications.
Sirbu's research interests include telecommunications technology, policy, and management; regulation and industrial structure of computer and communications technologies; communications networks and standards; economics of information and networks; and electronic commerce. Some recent research topics include future internet architecture; next-generation television; broadband local access networks: fiber to the premises (FTTx), DSL, cable modem, wireless; municipally-owned broadband networks; pricing in broadband networks; regulation of next-generation networks; universal service; economic impact of broadband deployment; network interconnection; network neutrality; and spectrum policy.
Education
1973 Doctor of Science, Electrical Engineering, Massachusetts Institute of Technology
1968 MS, Electrical Engineering, Massachusetts Institute of Technology
1967 BS, Mathematics, Massachusetts Institute of Technology
1966 BS, Electrical Engineering, Massachusetts Institute of Technology
Affiliations