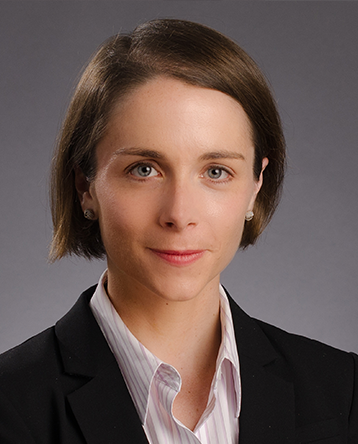 Media mentions
Engineering faculty receive NSF funding for decarbonization research
A decarbonization project led by EPP's Valerie Karplus has received a $1.5 million research grant from the National Science Foundation that runs from 2023 to 2025. Karplus' collaborators are MSE's Chris Pistorius, EPP's Paulina Jaramillo, and EPP's Edson Severnini.
The Pittsburgh Post-Gazette
Karpus talks replacing carbon in industry
EPP's Valerie Karplus spoke with the Pittsburgh Post-Gazette about how companies might find carbon alternatives amid the passing of national legislation that earmarks $5 billion for methods like hydrogen and carbon capture. "Each secondary industry has an opportunity to figure out where the carbon is in their processes and kind of think through what changes are needed to reduce that carbon," she says.