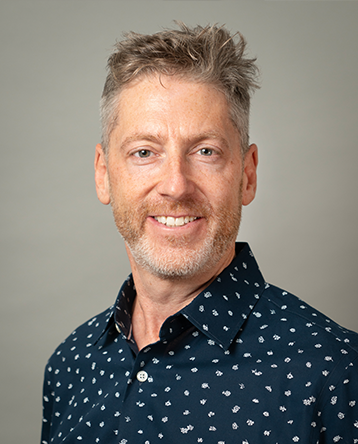 Kelvin B. Gregory is a professor in the Department of Civil and Environmental Engineering at Carnegie Mellon University in Pittsburgh, Pennsylvania. His research explores the microbiology, ecology, and fundamental interactions between bacteria and their physical and chemical environment.
Gregory has a B.S. degree in biological systems and agricultural engineering from the University of Nebraska and a Ph.D. in civil and environmental engineering from the University of Iowa. He studied microbial diversity and ecology at Woods Hole Marine Biological Laboratory and completed postdoctoral studies at the University of Massachusetts Environmental Biotechnology Center.
His current research interests lie in produced water management, environmental nanotechnology, and geologic carbon sequestration and microfluidic cell sorting.
Education
2002 Ph.D., Civil and Environmental Engineering, University of Iowa
1999 MS, Civil and Environmental Engineering, The University of Iowa
1995 BS, Biological Systems and Agricultural Engineering, University of Nebraska