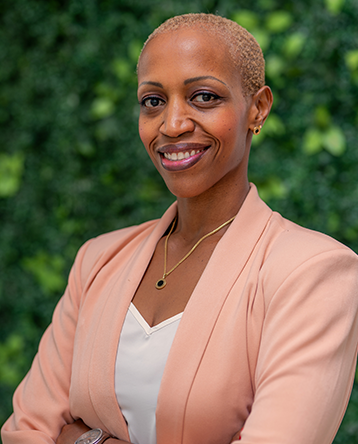 Olga Gikundiro Buki is a higher education professional with over 7 years of work experience in student success. 
She joined CMU-Africa in 2016.
She excels at creating and maintaining strong ties with students through regular engagements with a focus on curriculum and program advising. She strives to create a learning environment where students gain knowledge and confidence in the process by equipping them with university success strategies. 
In her spare time, she enjoys time with family, playing sports, music and movies.
Responsibilities:
One on one student academic advising
Academic policy enforcement
Student academic record management and audit
Academic director liaison
Student academic intervention