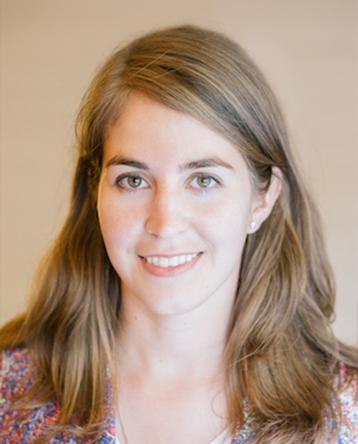 Giulia Fanti is an assistant professor of Electrical and Computer Engineering at Carnegie Mellon University. Her research interests span the algorithmic foundations of blockchains, distributed systems, privacy-preserving technologies, and machine learning. She is a fellow for the World Economic Forum's Global Future Council on Cybersecurity, and has received a best paper award at ACM Sigmetrics and an NSF Graduate Research Fellowship. She obtained her Ph.D. in EECS from U.C. Berkeley and her B.S. in ECE from Olin College of Engineering.
Algorithmic Foundations of Blockchains
Education
2015 Ph.D., Electrical Engineering & Computer Science, University of California - Berkeley
2012 MS, Electrical Engineering & Computer Science, University of California - Berkeley
2010 BS, Electrical & Computer Engineering, Olin College of Engineering
Affiliations
Media mentions
WIRED
Fanti comments on making cryptocurrencies private
So-called "privacy coins" are gaining popularity right now, as Bitcoin has been shown to not be as clandestine as once thought. But even these privacy coins have their own flaws, points out CyLab's Giulia Fanti. She says that Mimblewimble, a technology designed for cryptocurrencies to increase privacy, has its own vulnerabilities.
CMU
Leaders in cybersecurity gather at CMU for WiCyS Conference
More than 1,200 women, including many College of Engineering faculty and alumnae, gathered from March 28-30 for the Carnegie Mellon's Women in Cybersecurity (WiCyS) Conference.
Yahoo!
Fanti works on faster cryptocurrency called unit-e
ECE's Giulia Fanti is working alongside other researchers at Distributed Technologies Research on a new, faster cryptocurrency called Unit-e. Fanti is optimistic about the progress and credits the team's interdisciplinary and experimental approach.