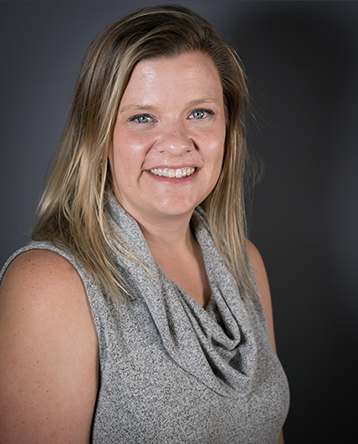 Sarah Christian is an associate teaching professor in the Civil and Environmental Engineering Department of Carnegie Mellon University. Christian earned her B.S. in Civil Engineering at Carnegie Mellon University in 2003. She was awarded the National Science Foundation Graduate Fellowship for graduate study and earned her M.C.E. at Johns Hopkins University in 2004 ,and Ph.D. in Civil and Environmental Engineering with a focus on Structural Engineering and Materials at Stanford University in 2009.
Christian has practiced as a structural engineer and building envelope engineer in Washington, D.C. and Pittsburgh. She previously served as a lecturer at the University of Edinburgh in Scotland. Christian teaches courses in structural engineering, materials, soil mechanics, and design.
Education
2009 Ph.D., Civil Engineering, Stanford University
2004 MCE Master of Civil Engineering, Civil Engineering, The Johns Hopkins University
2003 BS, Civil Engineering, Carnegie Mellon University
Media mentions
Engineering faculty named Provost's Inclusive Teaching Fellows
Congratulations to EPP's Daniel Armanios, CEE's Sarah Christian and David Rounce, INI's Hanan Hibshi, and MSE's Vincent Sokalski on being selected as 2021-2022 Provost's Inclusive Teaching Fellows at the Eberly Center for Teaching Excellence and Educational Innovation.