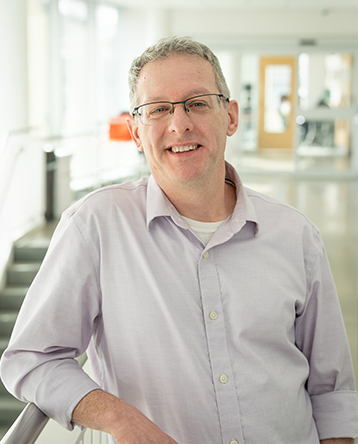 Steven Chase is associate professor in the Department of Biomedical Engineering at Carnegie Mellon University. Chase uses brain-computer interfaces to study motor learning and skill acquisition. His work stands to provide a better understanding of how movement information is represented in networks of neurons in the brain and will inform the development of neural prosthetics.
Chase was a Wimmer Faculty Fellow in 2013-14 and the recipient of a National Institutes of Health Individual National Research Service Award in 2002. His work has been supported by the NIH, DARPA, and the Craig H. Neilsen Foundation.
Designing Brain-Computer Interfaces to Understand Motor Learning & Control
Education
2006 Ph.D., Biomedical Engineering, Johns Hopkins University
1999 MS, Electrical Engineering, University of California, Berkeley
1997 BS, Applied Physics, California Institute of Technology
Media mentions
CMU Engineering
NSF CAREER awards
The NSF Faculty Early Career Development (CAREER) Program is a foundation-wide initiative, offering prestigious awards to encourage faculty early in their careers to serve as role models in research and education, and to build the foundation for a lifetime of leadership in their field.