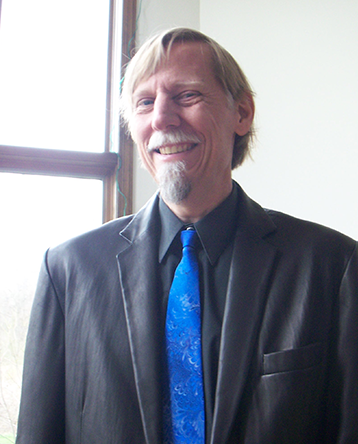 L. Richard Carley joined the faculty of the Department of Electrical and Computer Engineering at Carnegie Mellon University in 1984 and has been a major contributor to the research and educational missions of that department. Prior to joining Carnegie Mellon, Carley received his S.B. (1976), S.M. (1978) and Ph.D. (1984) in Electrical Engineering and Computer Science from the Massachusetts Institute of Technology. He has been a key member of the Data Storage Systems Center (DSSC), where he served as associate director for electronic subsystems. He has also been a long standing contributor in the area of analog circuit design most recently participating in the Center for Circuits and Systems Solutions (C2S2).
An internationally known researcher, Carley works in the fields of CAD for analog circuit synthesis, high speed analog signal processing circuits, the design of RF front-end circuits, low power and low voltage digital logic, and the design of microelectromechanical systems (MEMS) and nanoelectromechanical systems (NEMS). Carley is the co-author of two textbooks and the author or co-author of more than 200 book chapters and papers in professional journals and conferences. He has received several awards, including a Best Paper Award at the Design Automation Conference. In addition, he is an inventor or co-inventor on 23 patents. A dedicated educator, Carley has graduated over 40 M.S. students and over 30 Ph.D. students who are now pursuing careers in academia and industry.
For his contributions in research and teaching, Carley was elected Fellow of the Institute of Electrical and Electronics Engineers (IEEE) in 1997. He is a member of the editorial board of the journal Analog Integrated Circuits and Signal Processing and served as associate editor of IEEE Transactions on Circuits and Systems (Part II) from 1993-1996. In 1997, Carley co-founded Neolinear, a Pittsburgh-based high-tech company specializing in analog CAD synthesis tools which was acquired by Cadence in 2004.
Education
1984 Ph.D., Massachusetts Institute of Technology
1978 MS, Massachusetts Institute of Technology
1976 BS, Economics, Massachusetts Institute of Technology