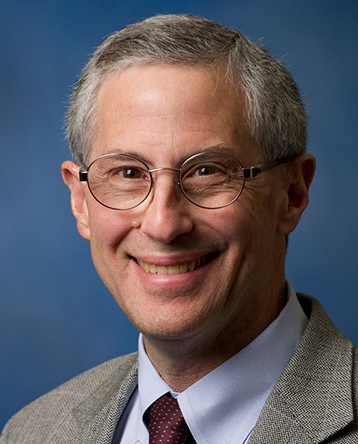 Jay Apt is a professor in Carnegie Mellon University's Tepper School of Business and Department of Engineering and Public Policy. He is the co-director (with EPP/ECE's Granger Morgan) of the Carnegie Mellon Electricity Industry Center and director of the RenewElec (renewable electricity) project. He has authored more than 100 papers in peer-reviewed scientific journals. He has published op-ed pieces in The Wall Street Journal, The New York Times, and The Washington Post. Professor Apt received an A.B. in physics from Harvard College in 1971 and a Ph.D. in physics from the Massachusetts Institute of Technology in 1976. He is a Fellow of the American Association for the Advancement of Science. He received the NASA Distinguished Service Medal in 1997 and the Metcalf Lifetime Achievement Award for significant contributions to engineering in 2002.
Improving the Global Power Industry
Education
1976 Ph.D., Experimental Atomic Physics, Massachusetts Institute of Technology
1971 BA, Physics, Harvard College
Affiliations
Media mentions
The Associated Press
Apt quoted on challenges of energy storage
EPP's Jay Apt was quoted by The Associated Press about the challenges of utility-scale battery storage. Arizona Public Service has adopted battery storage technology to deploy renewable energy and build a more resilient power grid, but their recent fire and explosion highlighted the challenges and risks of this technology.
stateimpact.npr.org
Apt comments on Gov. Wolf's greenhouse gas goals
Gov. Tom Wolf wants to reduce Pennsylvania's greenhouse gas emissions 26% by 2025 and 80% by 2050. EPP's Jay Apt says that this goal is plausible because energy investments are long-lived and the choices we make today can greatly affect the future. He adds that keeping nuclear power plants operating is a good low-pollution strategy.