The College of Engineering Dean's Advocacy Council is comprised of business and alumni leaders who provide strategic assistance in advancing the priorities of the College, as well as serve as ambassadors of and active advocates for the College. The Council's commitment and leadership help to assure that the mission and goals of the College are met. The Council plays a vital role in helping Carnegie Mellon University's College of Engineering continue its recognition as an elite engineering college. Current members are listed below: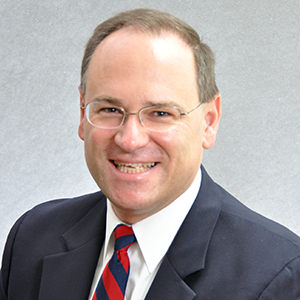 Wayne Balta
Vice President, Corporate Environmental Affairs and Product Safety
IBM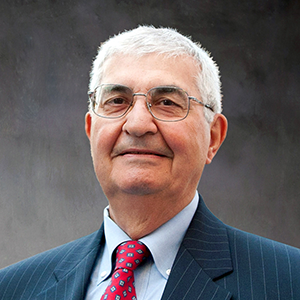 John Bertucci 
Chairman of the Board 
MKS Instruments, Inc. 
Raymond Betler 
President & CEO 
Wabtec Corporation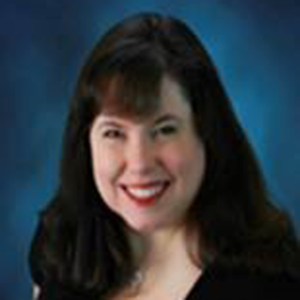 Michele Blazek 
Director of Environmental Health and Safety/Hospital Safety Officer 
Stanford Health Care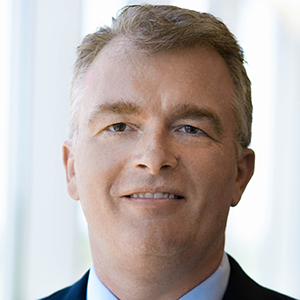 Paul Browning 
President & CEO 
Mitsubishi Hitachi Power Systems Americas, Inc.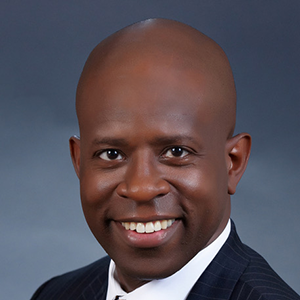 Michael Bruce
Chairman and CEO 
InScope International, Inc.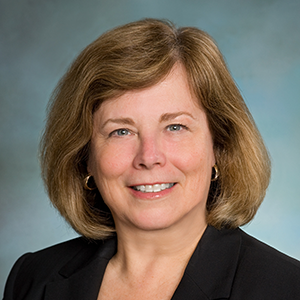 Barbara Buck
Vice President, Marketing and Sales 
Climax Molybdenum Company 
Aris Candris 
President and CEO 
Westinghouse Electric Company, Retired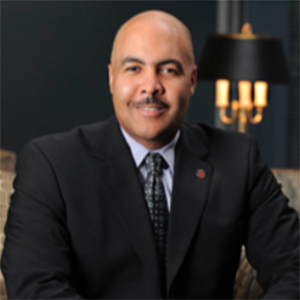 Russell Crockett 
President 
RTC Energy LLC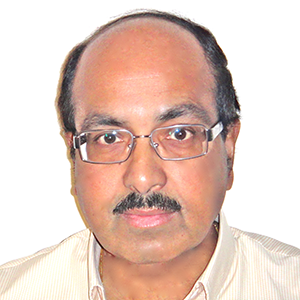 Shyam Dighe 
President & CEO 
AquaSource Technologies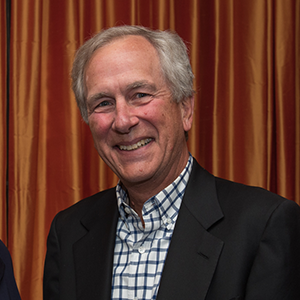 Phillip Dowd 
Retired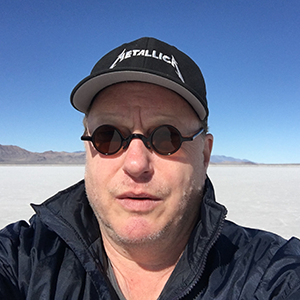 Edward Frank
Member, Board of Directors
Analog Devices (ADI), Cavium (CAVM) and Quantenna (QTNA) 
Executive Director
Metallica's All Within My Hands Foundation 
Dirk Gates 
CTO, Wireless Business Unit 
Riverbed, Inc.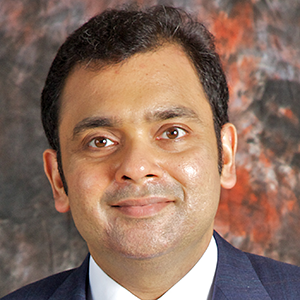 Deepak Gupta 
Founder and Chairman 
The Denita Group of Companies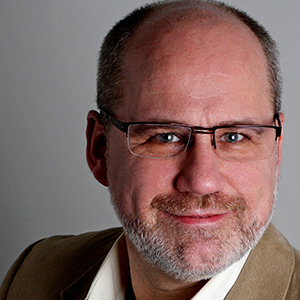 Steve Hoover 
Corporate Senior Vice President and 
Chief Technology Officer 
Xerox Corporation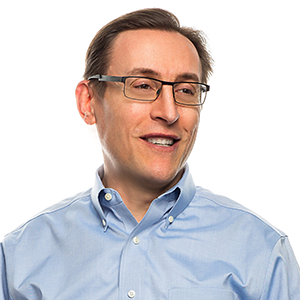 Matt Howard 
Managing Partner
Norwest Venture Partners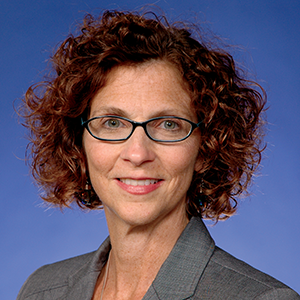 Kathryn Jackson 
Director, Energy & Technology Consulting 
Keysource 
Advisor and Consultant 
Energy Impact Partners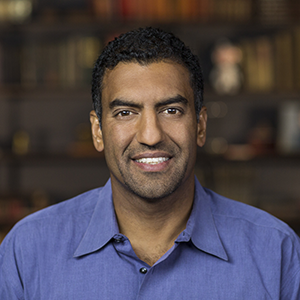 Raj Kapoor 
Chief Strategy Officer 
Lyft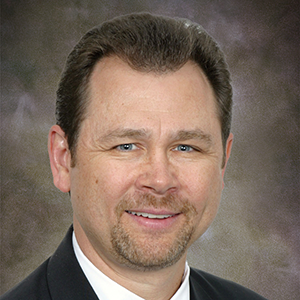 John Kenny 
Executive Vice President 
Gannett Fleming, Inc.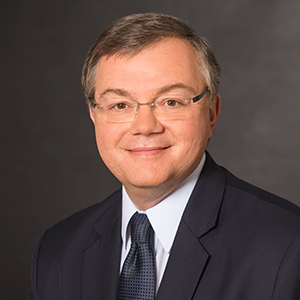 Oleg Khaykin 
President and CEO 
Viavi Solutions, Inc.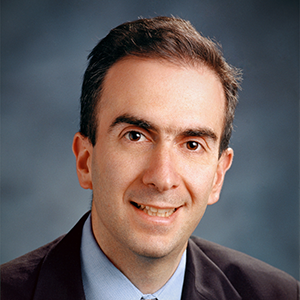 John Kibarian 
President, Chief Executive Officer, Director and Co-Founder 
PDF Solutions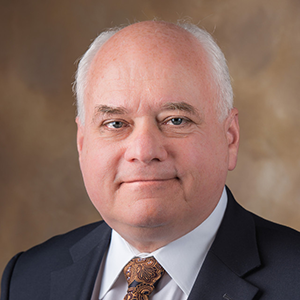 Tom Klopack 
US Managing Director 
Centogene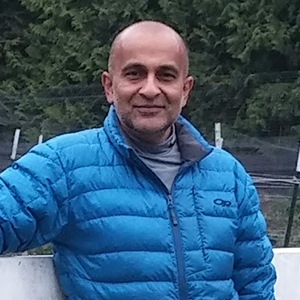 Sanjay Kumar 
Managing Director 
Equs Holdings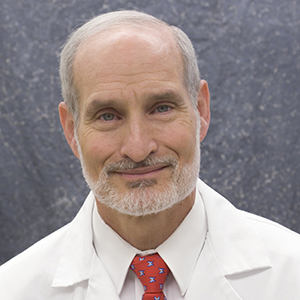 Hillard Lazarus
Professor of Medicine 
Case Western Reserve University School of Medicine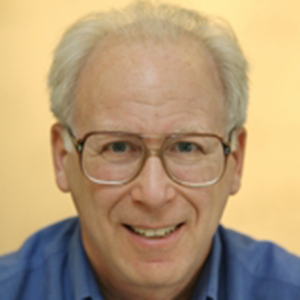 Roy Levin 
Former Director 
Microsoft Research Silicon Valley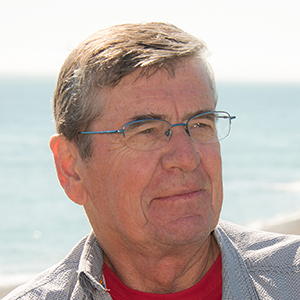 Frank Marshall 
General Partner 
Big Basin Partners LP 
Tom Marchok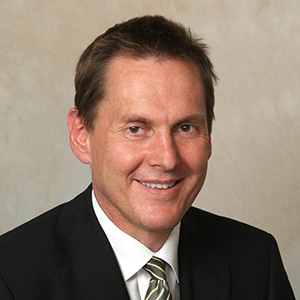 Horst Muenzel 
CEO and President 
Akustica, Inc., a subsidiary of the Bosch Group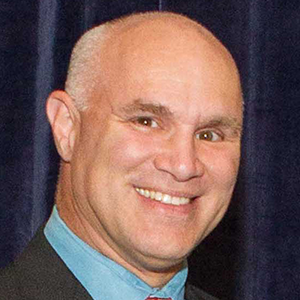 Drew Perkins
CEO 
Stealthy Startup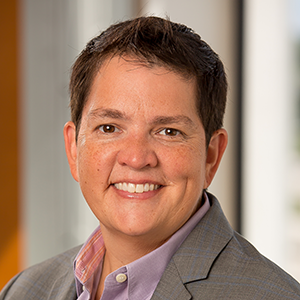 Opal Perry
Division Chief Informational Officer for Claims 
Allstate Insurance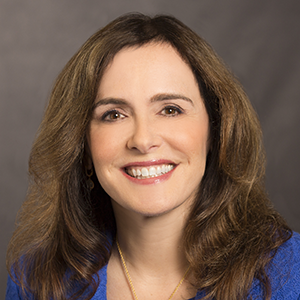 Ana Pinczuk 
Senior Vice President & General Manager 
HPE Pointnext 
Kears Pollock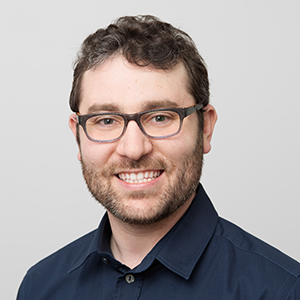 Matt Rogers 
Founder and Chief Product Officer
Nest Labs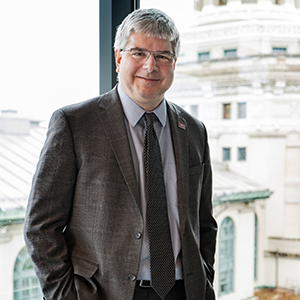 Bill Sanders 
Dean, College of Engineering 
Professor, Electrical and Computer Enginering
Carnegie Mellon University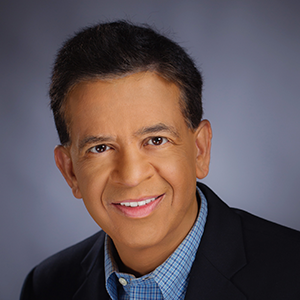 Shirish Sathaye 
General Partner 
Formation 8 Ventures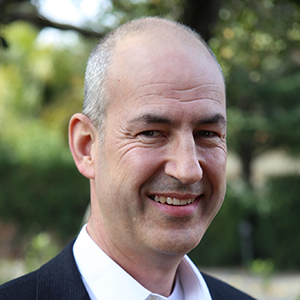 Hauke Schmidt
Vice President, Research and Technology Center North America 
Robert Bosch LLC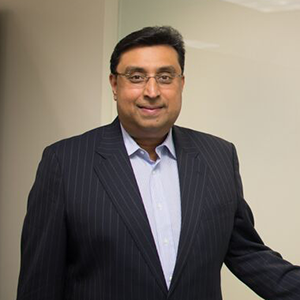 Venkee Sharma
Chairman & CEO 
Aquatech 
John Sontag 
VP Systems Research 
Hewlett Packard Labs, Retired 
Johny Srouji 
Senior Vice President, Hardware Technologies  
Apple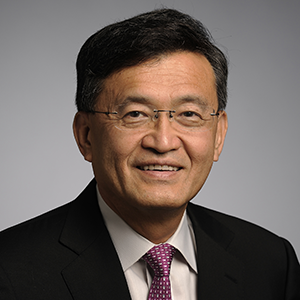 Lip-Bu Tan 
President & Chief Executive Officer 
Cadence Design Systems 
Chairman 
Walden International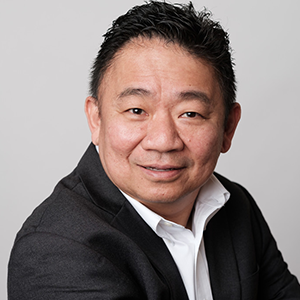 Sin Min Yap 
Vice President
Global Corporate Strategic Initiatives 
ANSYS, Inc.