Carnegie Mellon researchers are focused on developing a host of technologies that enable fully-functioning long-term replacement organs and ensure their safety and reliability. The support technologies include mathematical modeling of organ function, novel biomaterials, cellular biomechanics, organ cryopreservation, and advanced manufacturing.
Enabling technologies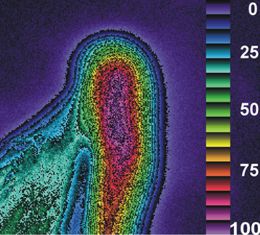 Cellular biomechanics
To create bioengineered organs, proper mechanical interactions are crucial to successfully interface living cells with artificial materials. Carnegie Mellon's expertise in cellular biomechanics guides the design of this interface to optimize parameters such as stiffness, pushing/pulling forces, and size and shape of the contact area. Without this guidance, design of replacement organs would typically resort to decisions based on speculations, with a high failure rate.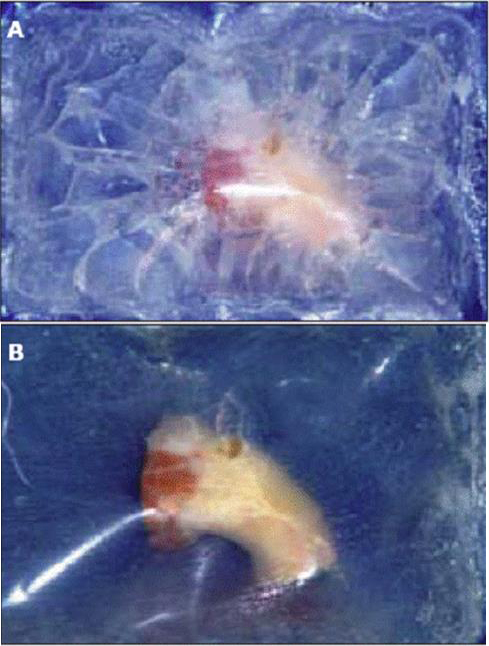 Organ Cryopreservation
With a deep history in the study of organ and tissue cryopreservation, Carnegie Mellon researchers are experts in investigating long-term storage opportunities for organs and biomaterials. Specifically, the research team is studying the control of ice formation and mechanical stress in cryopreservation. This expertise is particularly important as the demand for cryopreservation increases with the creation of new bioengineered organs.
Related news: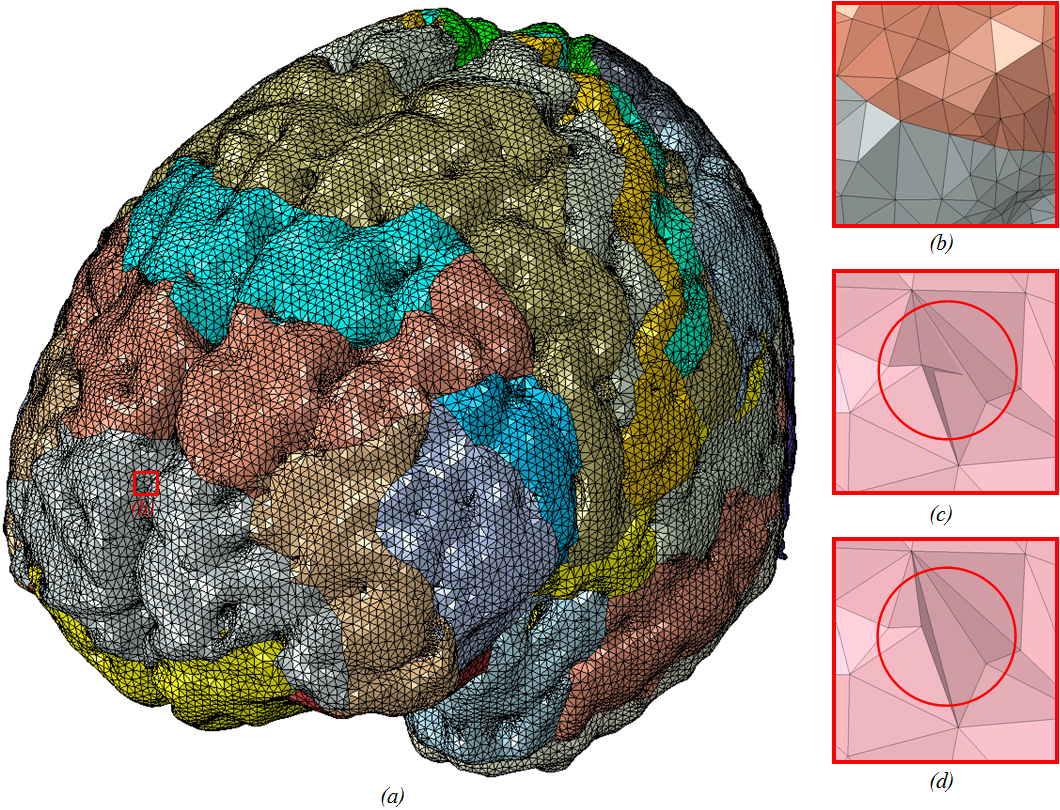 Organ modeling and simulation
By coupling medical imaging data with modeling algorithms, the team can build high-fidelity computer models to research and better understand different organs and vessels in the body and their bioengineered alternatives.
Publications: 
Artificial organ anticoagulation
Artificial surfaces begin clotting the moment blood touches them, limiting the useful lifetime of artificial organs. To combat this, anticoagulants are given to patients, which then cause patient bleeding. Carnegie Mellon researchers are working to eliminate these problems by developing new biomaterials and pharmaceuticals that stop blood clotting within artificial organs but leave patient coagulation intact.
Publications:
Explore Other Research Topics