About the Bioengineered Organ Initiative
The vision of the Bioengineered Organs Initiative is to save lives by increasing the amount of organs available to patients in need.  The multi-disciplinary research team is designing, creating, and testing a new generation of long-term replacement organs engineered from a combination of bioprinted cellular and synthetic materials. This lifesaving technology has the potential to one day eliminate the current organ transplant waiting list.
Collaborative research at Carnegie Mellon University in 3-D printing, tissue engineering, biomaterials, cellular mechanics, and artificial organs can support or replace diseased organs. These bioengineered organs can improve survival rates for the millions of patients with end-stage organ failure in the United States. 
Watch videos from the Bioengineered Organs Initiative playlist:
Graduate student opportunities
Students interested in working with the bioengineered organ initiative as a student in biomedical engineering, materials science and engineering, or mechanical engineering, should contact Keith Cook. 
Constructing longer life.
About CMU Engineering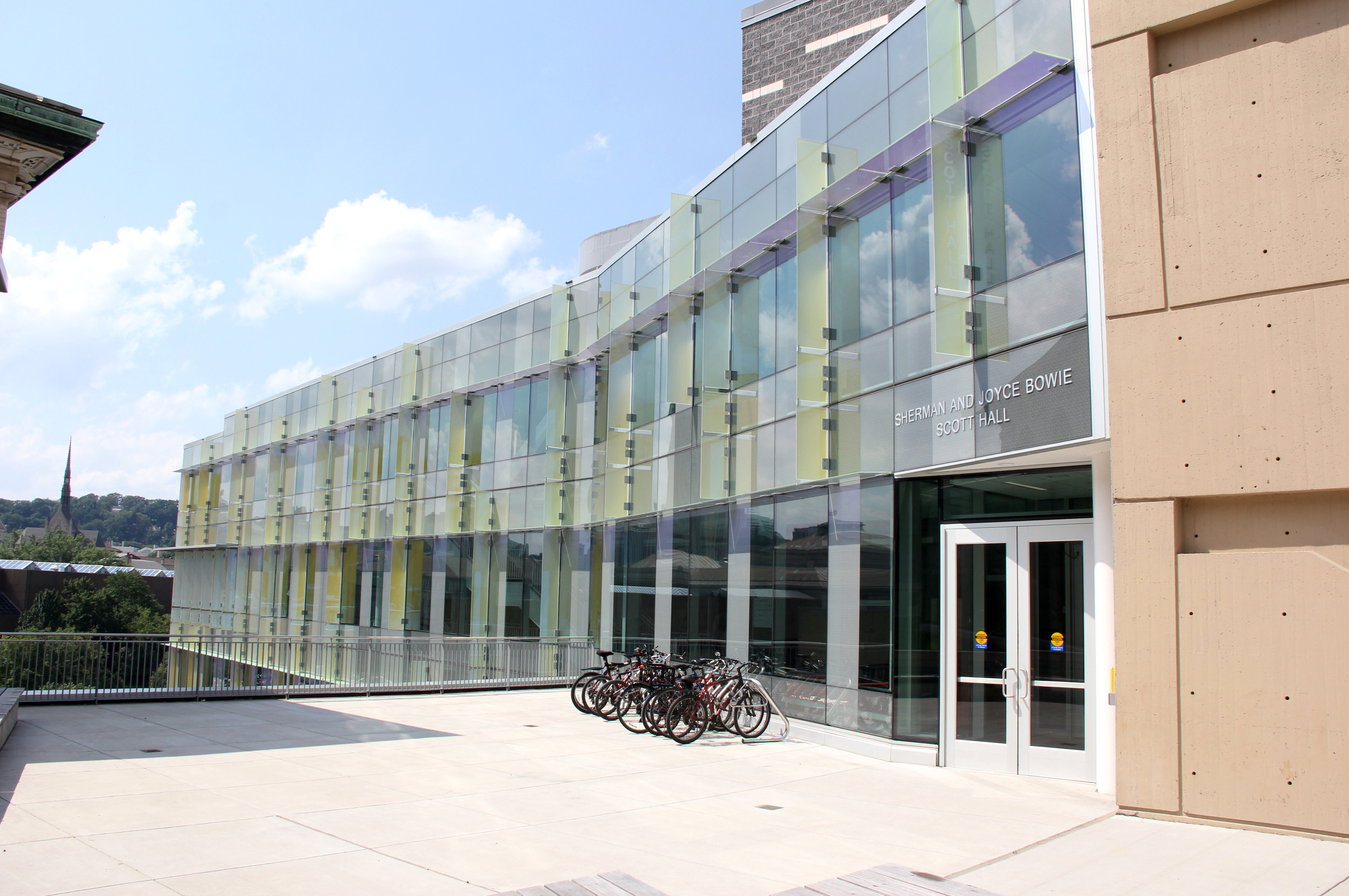 The College of Engineering at Carnegie Mellon is a world-class engineering college recognized for excellence, innovation, and the societal relevance and impact of its pursuits.
We produce creative and technically strong engineers and research pioneering solutions to global challenges.
We do this with an unprecedented commitment to integrating across engineering, sciences, arts, business, and other disciplines to yield transformative results.