Three-dimensional tissue constructs
With combined expertise in tissue engineering, materials science, cell biology, and additive and micro-manufacturing, Carnegie Mellon is developing 3-D replacement tissues to treat human disease and novel means of understanding tissue function.
Three-dimensional tissue constructs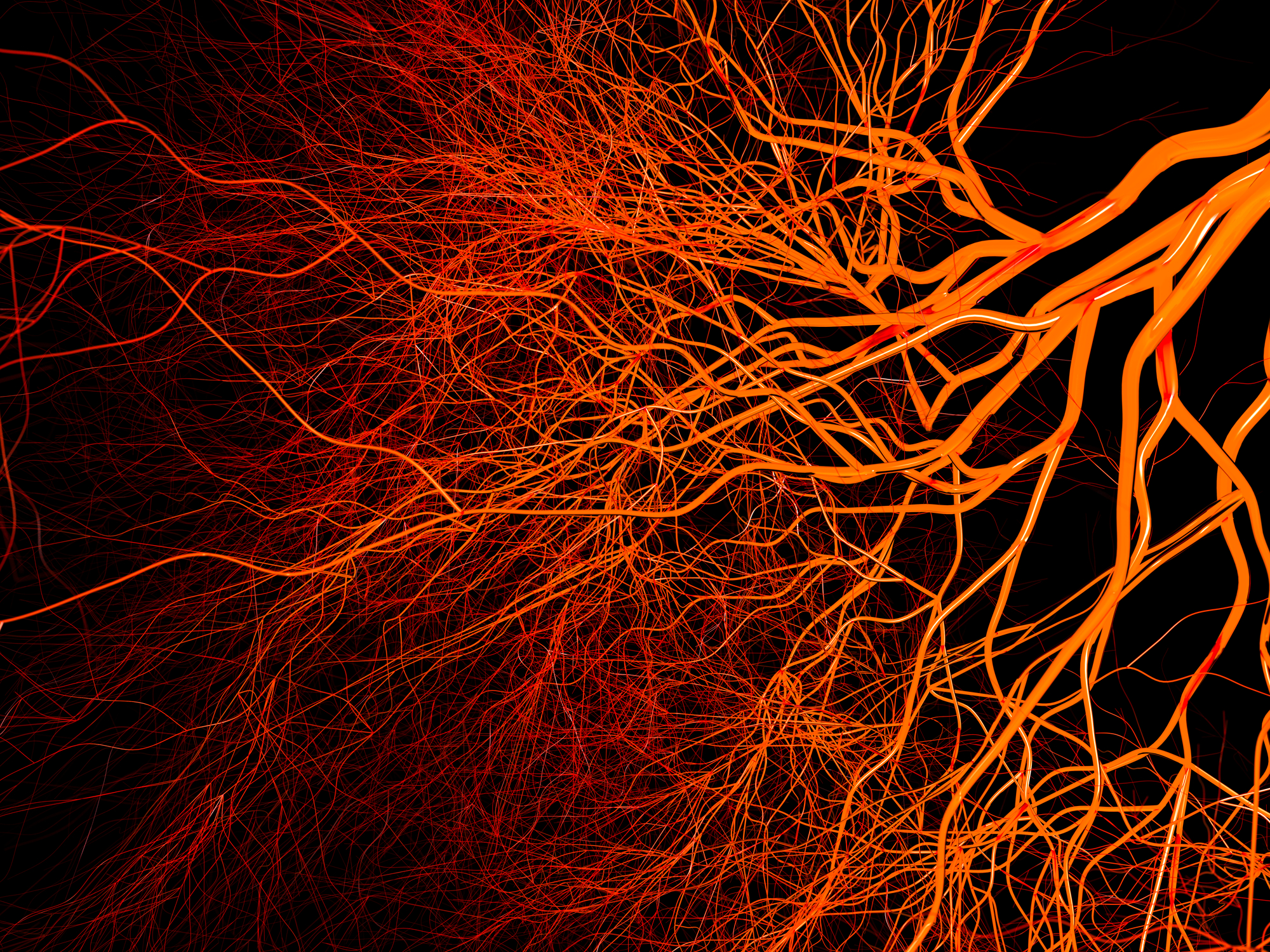 Vascularized tissues
For organ tissue to thrive, it must have an efficient means of transporting nutrients to the tissue and wastes away. Carnegie Mellon researchers are developing complex vascular networks within bioengineered tissues by wedding micromachining, bioprinting, and tissue engineering.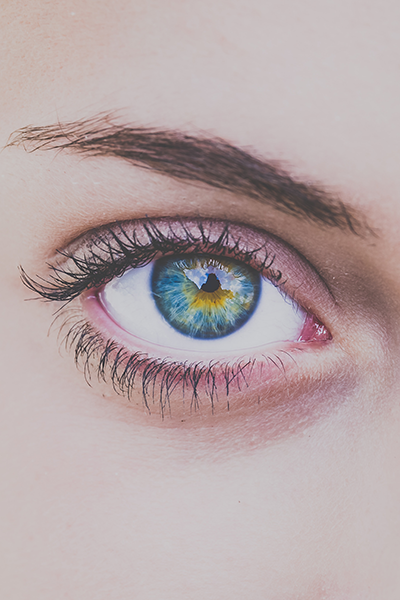 Bioprinted cornea
Corneal blindness is the fourth leading cause for blindness globally, and the unmet need for donor cornea tissue only continues to grow. Using advanced bioprinting and tissue engineering techniques, Carnegie Mellon researchers are working to tackle this challenge by creating bioengineered corneal tissue that one day may be used as transplants for patients suffering from corneal blindness. In addition, the group is developing a treatment method designed for patients who don't require a full transplant in order to regain vision. The group is currently testing this research in the lab and hopes to move to clinical trials in the next five to 10 years.
Publications: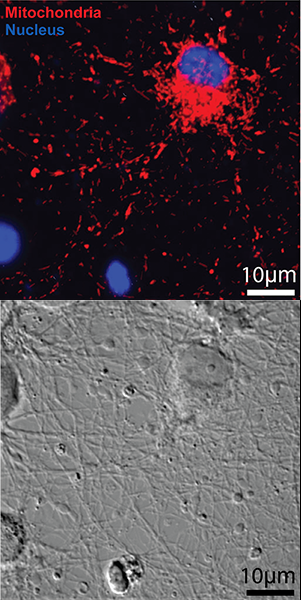 Organ-based electrical networks
There is a limited knowledge of how cells communicate with each other in the body because until now, it has only been possible to measure the electrical activity of cells in simple, 2-D measurements. Carnegie Mellon researchers are bringing a new understanding to the field. They are developing a new nanomaterial-based way to test and record electrical communication in a network of cells in 3-D in order to better understand how cells really communicate. This new understanding will allow researchers to develop optimized platforms to test drugs and monitor disease development in vitro, before new therapies would be used in a clinical application.
Publications: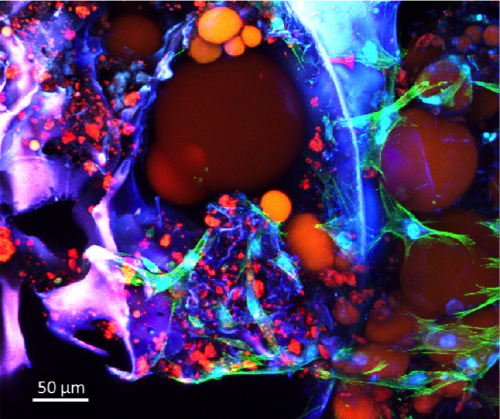 Using adipose models to explore metabolic disfunction
Rosalyn Abbot-Beauregard is using human adipose models to explore the metabolic dysfunction that occurs during the transition of obesity to insulin resistant type 2 diabetes. Silk is used as a scaffold for adipose tissue engineering applications. Shown here is adipose tissue cultured for 14 days in silk (purple). Lipids are shown in red, the actin cytoskeleton is shown in green, and nuclei are shown in blue.
Publications:
Organ-specific vasculature
The vascular network permeates every tissue and organ, and displays unique structures and properties to meet the organ-specific functions and physiology. For example, in the lung, the non-fenestrated alveolar capillary endothelium contributes to the extremely delicate blood-air barrier. Carnegie Mellon researchers are bringing vascular engineering to the next level by engineering organ-specific vasculature. The group is creating organ-specific vascular anatomy taking the advantage of decellularized organ framework, and endowing generic vascular endothelial cells with organ-specific features by introducing key cellular niche components.
Publications:
Explore Other Research Topics