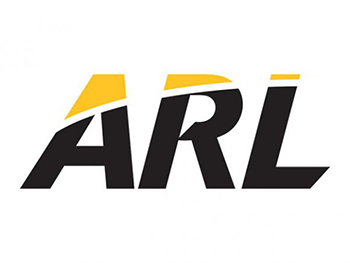 Army Research Laboratory
AI Enabled Additive Manufacturing
Funding: $25 million total project budget
Period of performance: July 2020 to June 2025
Project principal: Carnegie Mellon University
Researchers are applying artificial intelligence (AI) to additive manufacturing processes for U.S. Army expeditionary manufacturing applications. They aim to achieve fully automated sensing and optimization of the AM process in order to enable real-time qualification and certification of mission-critical AM parts and components that can be manufactured at the point of need.
Learn more about funding from the Army Research Laboratory.
NASA University Leadership Initiative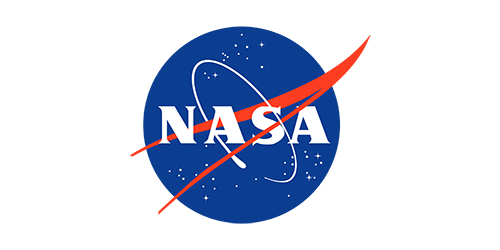 Qualification of Additive Manufacturing Processes and Materials in Aviation
Funding: $6 million total project budget
Period of performance: September 2019 to August 2022
Project principal: Carnegie Mellon University
Other project participants: Case Western Reserve University, Colorado School of Mines, University of Pittsburgh, University of Texas at El Paso, Worcester Polytechnic Institute, The Barnes Global Advisors, Materials Resources LLC
Researchers are undertaking six distinct projects in order to develop a comprehensive system for the qualification of AM processes and materials that can enable the certification of additive manufactured parts for aerospace applications.
Learn more about funding from NASA ULI.
Office of Naval Research Quality Made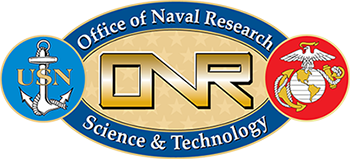 Robotic Laser Wire Additive Manufacturing System with Comprehensive Quality Assurance Framework
Funding: $12.7 million total project budget; $5.7 million to CMU
Period of performance: July 2018 to December 2022
Project principal: Lockheed Martin
Other project participants: Iowa State University, Carnegie Mellon University, Oak Ridge National Laboratory, GKN Hoeganaes, Wolf Robotics, Colorado School of Mines
Researchers are developing a framework that couples modeling tools, in-situ process measurements, real-time closed-loop control, and machine learning to meet performance requirements for additive manufacturing (AM) parts in support of U.S. Navy plans to use AM to supply out-of-production and long lead time metal components.