Training Robots to Work Safely with Humans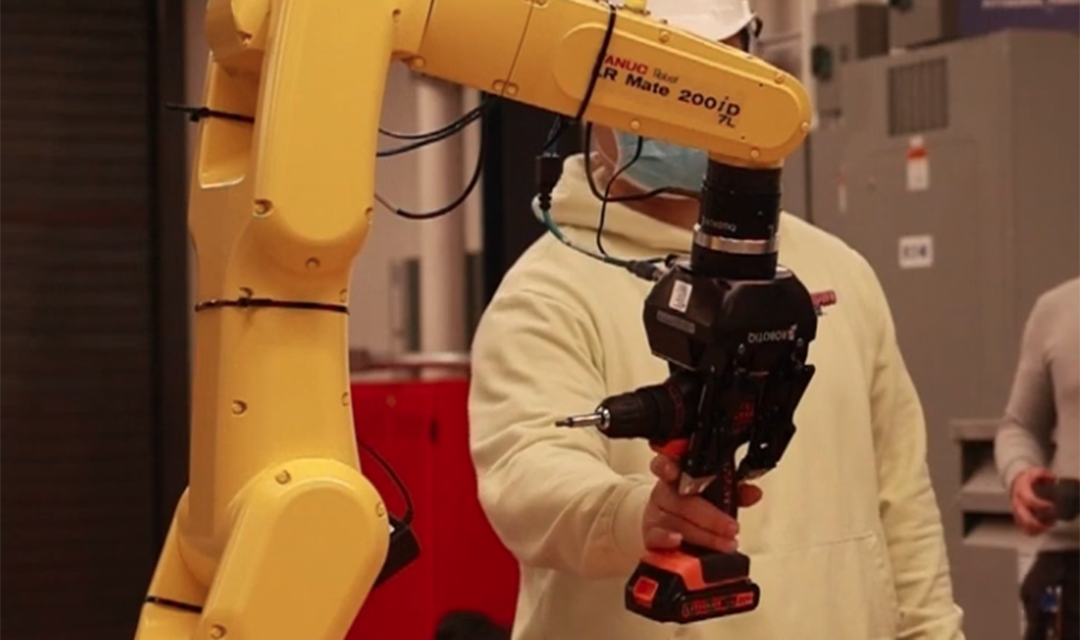 The goal of this research is to develop safe learning/control methods for proactive human-in-the-loop manufacturing systems. The goal is approached by developing the following three types of algorithms:
human motion prediction and uncertainty/probability quantification,
predictable robot motion, and
safety without performance compromise.
These algorithms will be integrated into a human-in-the-loop planning and control framework for manufacturing systems.