MFI history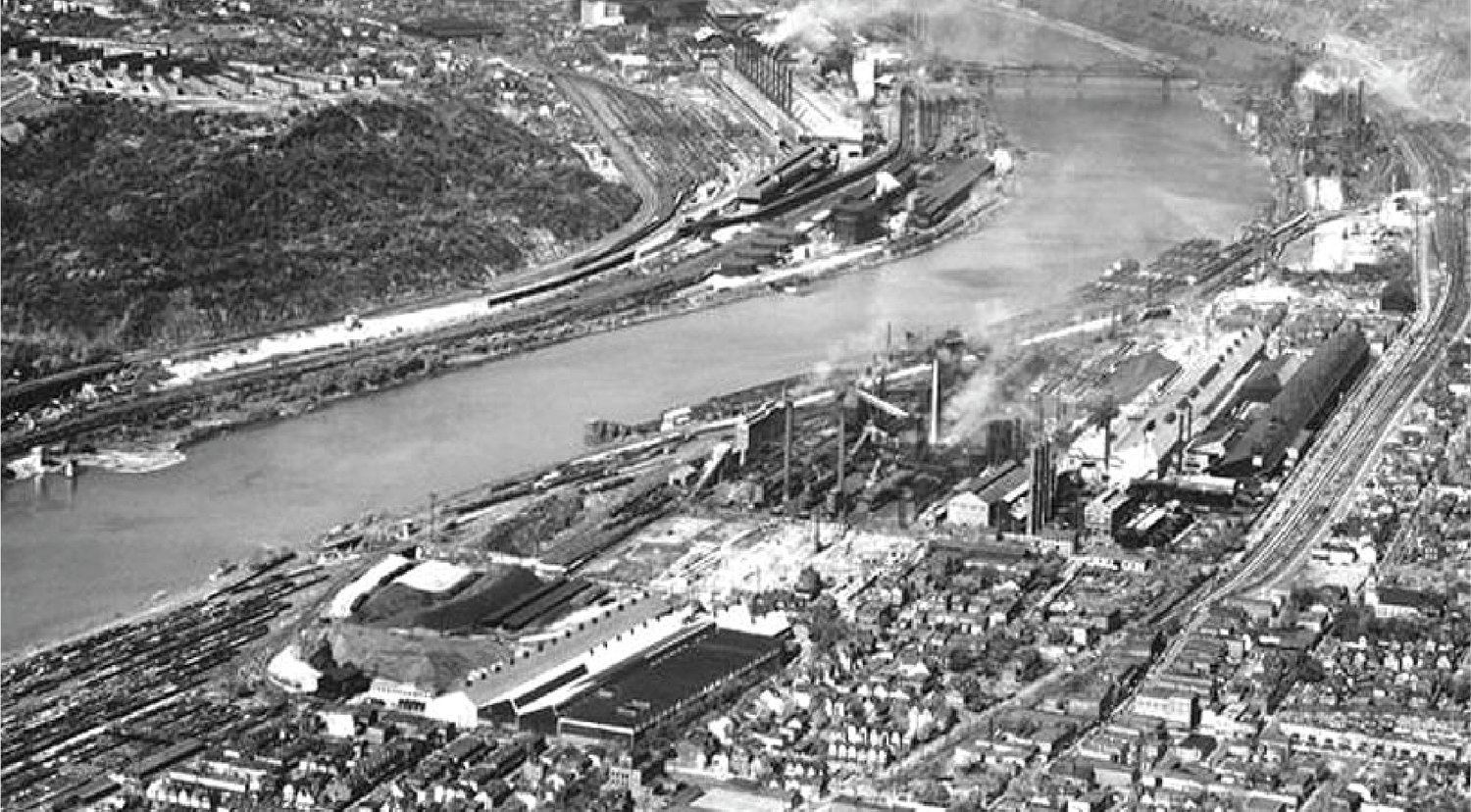 Launched in 2016 with a lead grant from the Richard King Mellon Foundation, the Manufacturing Futures Initiative catalyzed more than $300 million in funding across Carnegie Mellon.
A following commitment from the foundation in 2021 included a permanent endowment and established what is now the Manufacturing Futures Institute, ensuring that Carnegie Mellon will have the resources to address the complex challenges facing the U.S. and global manufacturing industries and enhance economic development for years to come.
Mill 19 history
In 2019, MFI and its partner, the ARM Institute (Advanced Robotics for Manufacturing), were the first occupants of the new certified-green building at Mill 19 in Hazelwood Green.
Mill 19 was once the location of J&L Steel Hazelwood Works and LTV Steel. The abandoned steel mill was left to rust when the industry collapsed. However, its underlying steel superstructure remained strong and became the foundation of an enormous solar shed when nearly 5,000 solar PV panels were installed onto its roof making it the largest single sloped solar structure in the U.S.
The Mill 19 site, which was developed by Southwestern Pennsylvania's Regional Industrial Development Corporation (RIDC), includes a second building occupied by Motional, a self-driving vehicle company, formerly Aptiv, before teaming up with Hyundai Motor Group. Construction of a third and final building began in the fall of 2021.
Forging the future
Hazelwood Green
MFI's location at Hazelwood Green makes it a part of an ambitious model for economic development in Pittsburgh, one that is aligned with the local community and values sustainability, equity, and inclusive economic opportunity. MFI is proud to be a part of the remarkable transformation of this riverfront urban brownfield into a center for innovation.