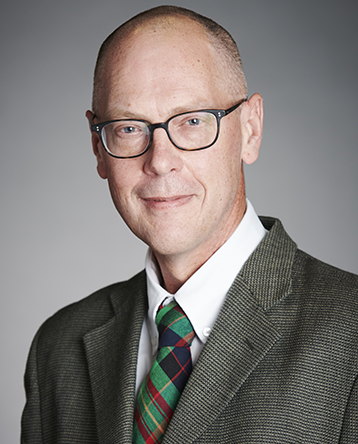 P. Chris Pistorius is a metallurgical engineer whose research focuses on production of metals and alloys, mainly steel, and corrosion. A native South African, he received bachelor's and master's degrees in metallurgical engineering from the University of Pretoria, and completed a Ph.D. in corrosion at the University of Cambridge. He was an associate professor and then professor in the Department of Materials Science and Metallurgical Engineering, University of Pretoria, South Africa, from 1991 to 2008. He served as head of that department from May 2002 to June 2008. He has been professor of Materials Science and Engineering at Carnegie Mellon since July 2008, working closely with Richard Fruehan and then Bryan Webler in the Center for Iron and Steelmaking Research. He is the POSCO professor of iron and steelmaking.
Creating Models and Molds for Use in Metal Casting
Metals Production: Iron & Steelmaking
Education
1991 Ph.D., Corrosion, University of Cambridge
1989 Master of Engineering, Metallurgical Engineering, University of Pretoria
1988 Bachelor of Engineering, Metallurgical Engineering, University of Pretoria
Media mentions
Engineering faculty receive NSF funding for decarbonization research
A decarbonization project led by EPP's Valerie Karplus has received a $1.5 million research grant from the National Science Foundation that runs from 2023 to 2025. Karplus' collaborators are MSE's Chris Pistorius, EPP's Paulina Jaramillo, and EPP's Edson Severnini.
CMU Engineering
Revisiting steel
Advancing modern steel research allows us to access unique properties while lowering the carbon footprint, and it's important for education.
WTAE
Pistorius interviewed for WTAE's "State of Steel"
A two-part series from WTAE TV shows how steel-making will be a key piece of the regional economy in the future, as steel plants adapt to a world of advanced manufacturing and diminishing reliance on fossil fuels. MSE's Chris Pistorius discusses new technologies for steel-making in the 21st century for WTAE's "State of Steel."