Current research projects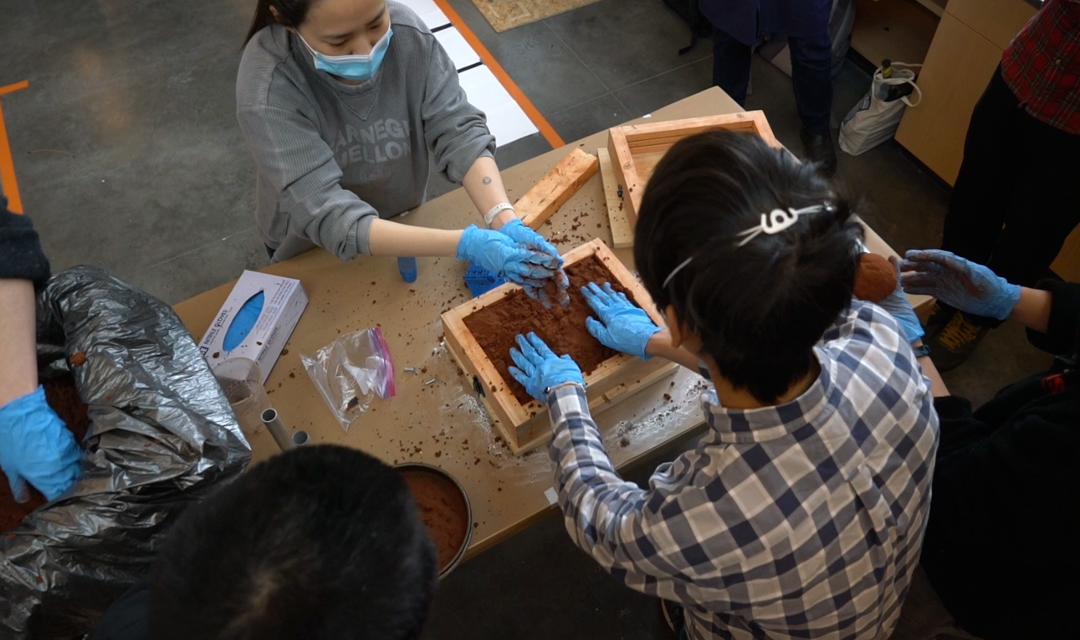 Decarbonization
Steel production is being optimized for lower CO2 emissions. Data analytics methods are used to examine different process possibilities to identify likely practical paths for reduced energy consumption and emissions.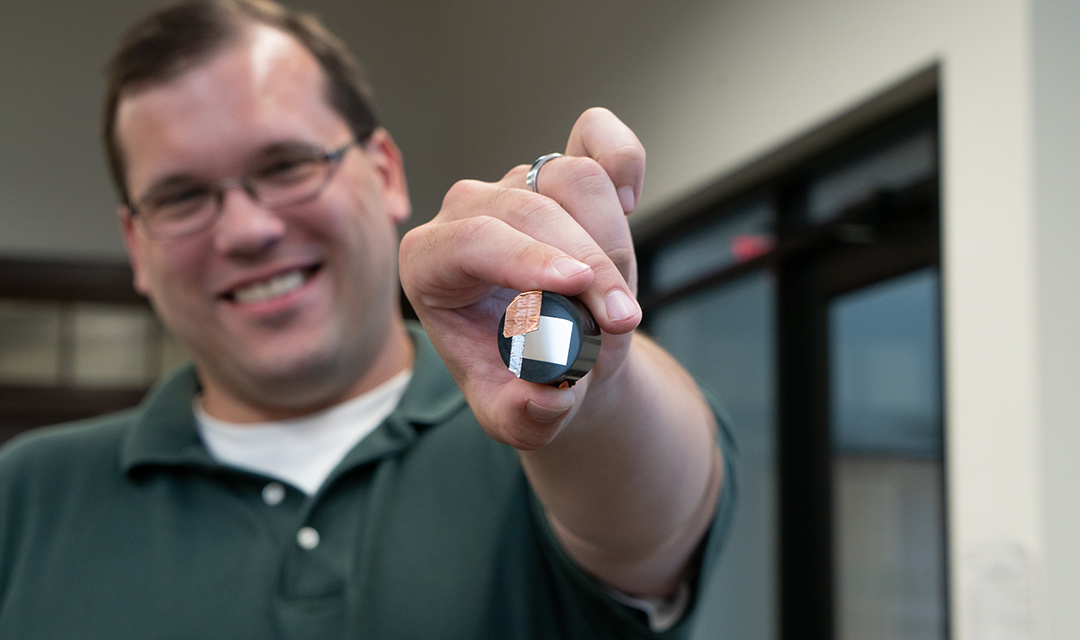 Strength and chemical composition of direct reduced iron
During the production of direct reduced iron (DRI), pellets with adequate strength must be produced. This project explores relationship between chemical composition, microstructure, and pellet strength though characterization and testing of industrially produced DRI pellets and pellets produced under controlled laboratory conditions.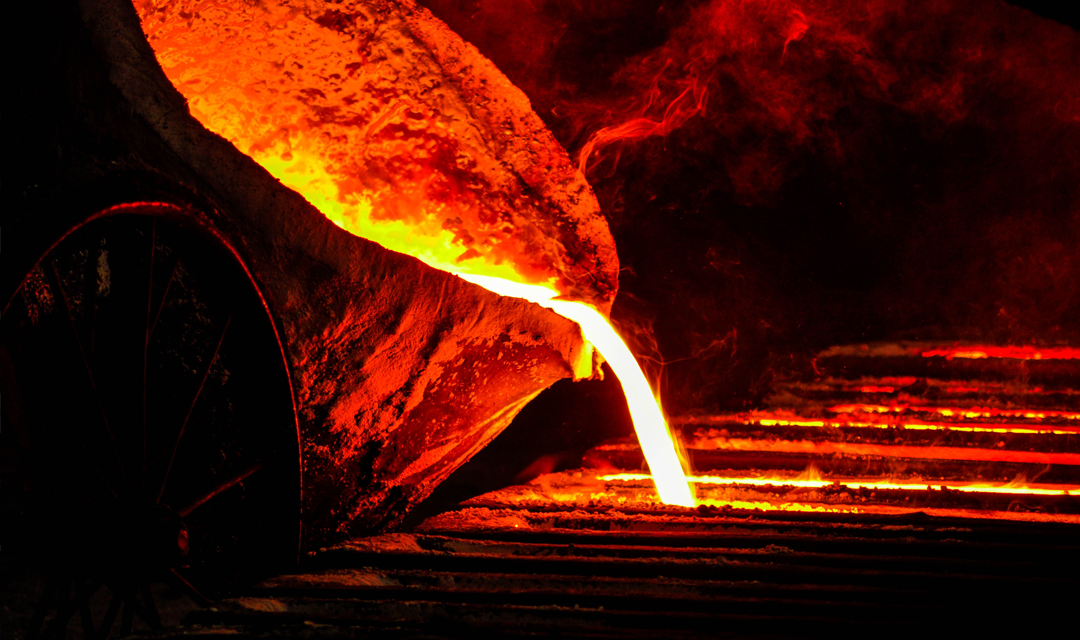 Blast furnace hearth erosion
Erosion of the blast furnace hearth must be monitored and controlled for efficient operation. This project investigates the role of Ti additions and protection due to Ti(C,N) formation.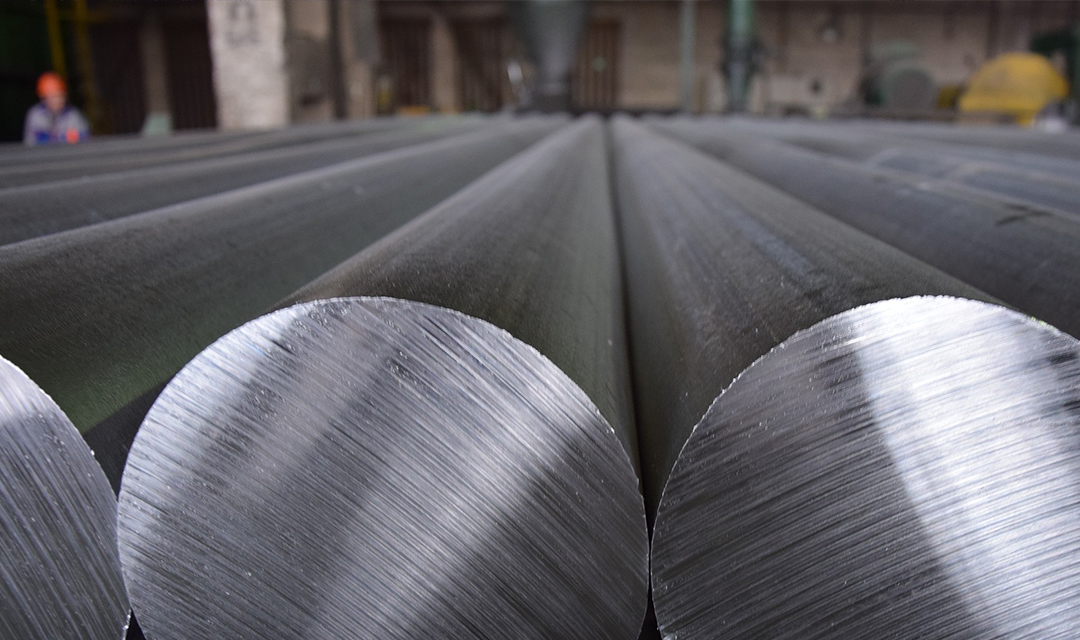 Slag/metal reactions and non-metallic inclusion evolution
Chemical reactions between liquid steel and slag are essential to steel production and refining. There are several projects that examine these reactions, including: inclusion evolution during refining of specialty steels, which occurs under conditions (e.g., higher temperatures, vacuum) that differ from low carbon steel processing; inclusion formation during solidification; and removal of nitrogen impurity via slag/metal reactions.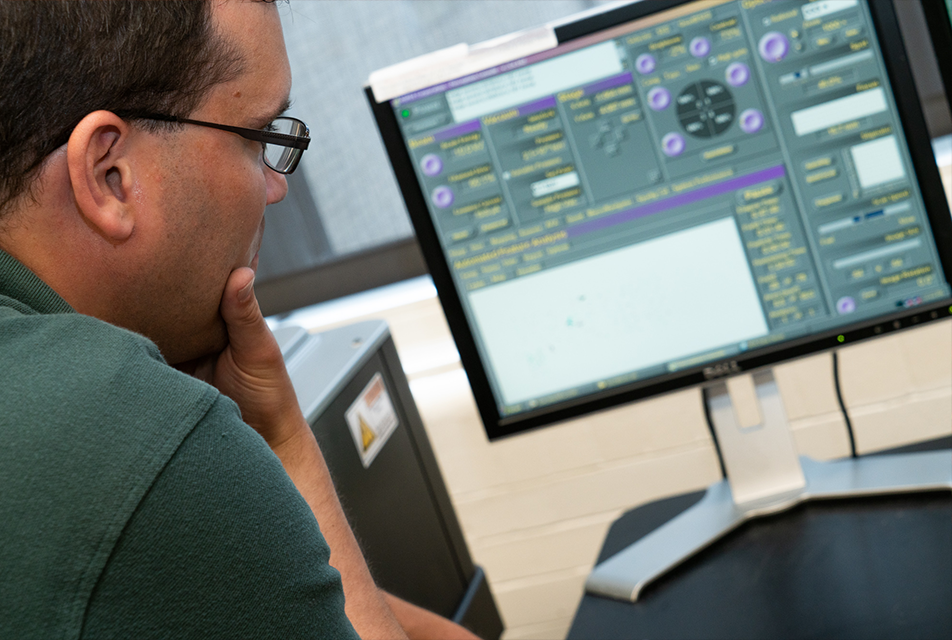 Classification of non-metallic inclusions via computer vision
Automated scanning electron microscopy enables rapid characterization of non-metallic inclusions in steel samples. In this project, computer vision methods (e.g. convolutional neural networks) are employed to classify images of inclusions into different groups based on chemical composition.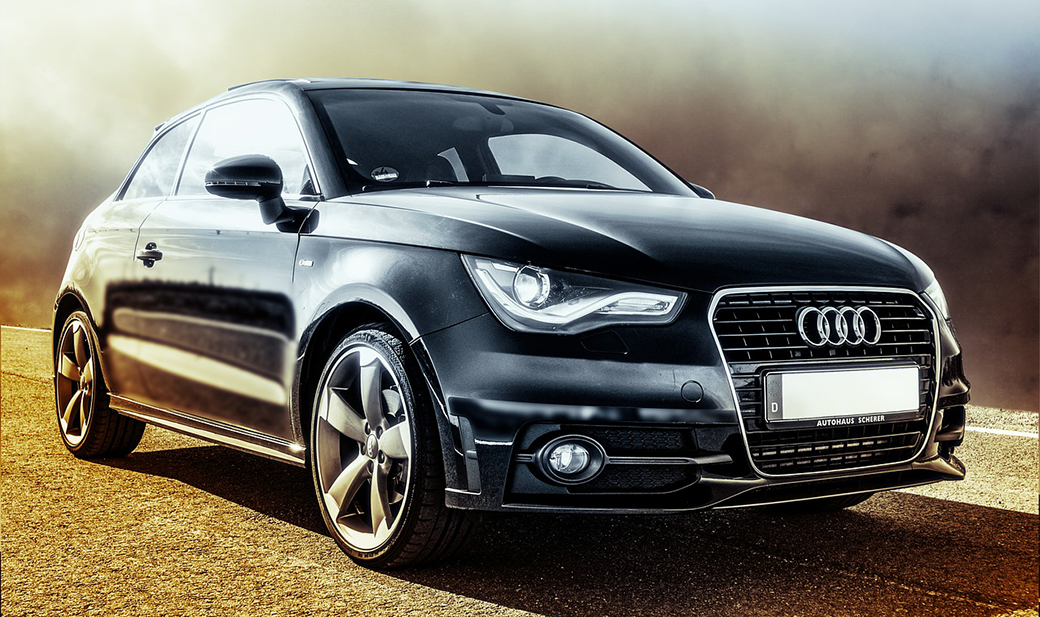 As-cast microstructure and properties of advanced high strength steel slabs
AHSS grades of steel are used for automotive applications. High levels of alloying elements lead to the development of microstructures after continuous casting that are susceptible to cracking. This project investigates the relationships between slab microstructure and mechanical properties.
Learn more about CISR research