Building research capacity across Africa
Afretec is developing an applied African digital knowledge and research ecosystem that responds to continental, national, and sector challenges.
The second founding pillar of the Afretec Network is a commitment by members to build research capacity and capability in Africa. This will be achieved through the formation of a digital knowledge creation ecosystem that will support, promote, enhance, and enable African scholarship in areas of importance to Africa's digital inclusive transformation. The knowledge creation pillar of the Afretec Network will focus on activities and multi-institution collaborations that enhance research capacity and capability in Africa. This will include activities such as knowledge creation symposia, workshops, research administration programs, and collaborative knowledge creation grants.
The knowledge creation ecosystem aims to provide a platform for researchers to share best practices, enhance research capabilities, and establish multi-institutional research collaborations while pursuing exciting and topical research that contributes toward driving the inclusive digital transformation of Africa.
Some of the activities launched under the knowledge creation pillar of the Afretec Network include:
Planning grants
Recently, six planning grants were awarded to research collaborations that will lead to socio-economic impact and focus on driving inclusive digital growth on the African continent. The projects are aligned with the United Nation's Sustainable Development Goals and the African Union Digital Transformation Strategy and build on underlying engineering, technology, and science in areas such as artificial intelligence, machine learning, robotics, information technology, and cybersecurity.
2022 awarded grants
Digital workshops
Afretec sponsors conferences and workshops that focus on the digital transformation of Africa. The network has recently sponsored and participated in:
2021-2022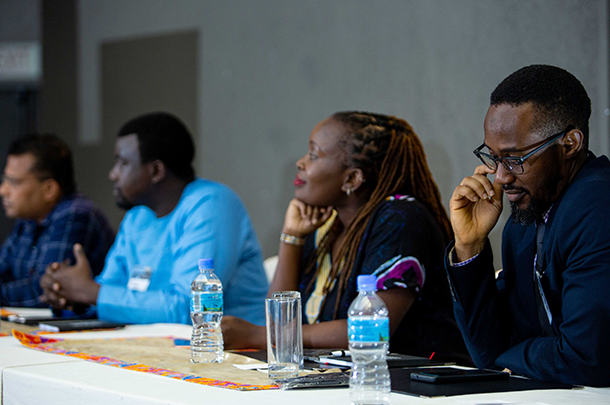 Upcoming opportunities
2022 Inclusive Digital Transformation Collaboration Grant
To be posted
The goal of this program is to build research capacity on the African continent through the creation of multi-university research teams who collaborate to advance the digital transformation of the continent. Digital technologies include artificial intelligence, machine learning, robotics, cyber-physical systems, cybersecurity, and information & communication technologies that advance AU Digital Transformation Strategy as well as the UN Sustainable Development Goals (SDGs) in Africa. The UN SDGs touch on every aspect of society therefore proposed projects can target problems in a broad range of application areas, including agriculture, education, energy, financial Inclusion, healthcare, infrastructure, manufacturing, transportation, waste management, and water systems. Proposed projects could include both innovative development and/or application of digital technologies in the African context.
Impact

>18 multi-institution planning grants
>180,000 research projects supported

>$200,000 in conference support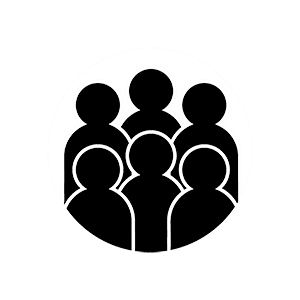 >100 people supported to attend workshops