The African Engineering and Technology Network
The rapid growth of Africa presents unique opportunities and challenges for the continent. Digitalization can help Africa to respond to many of these challenges, create sustainable and inclusive growth, and accelerate job creation. However, the skills gap and the solutions needed for the digital revolution in Africa cannot be addressed by universities in isolation. 
The African Engineering and Technology Network (Afretec) is a pan-African collaboration of technology-focused universities from across the African continent. The creation of Afretec is a defining moment for the digital transformation of Africa. The network will build a strong knowledge creation and educational infrastructure on the continent. It will also provide a platform for its members to engage in deep collaboration that drives inclusive digital growth in Africa.
The network, currently in the foundational stage of development, will be made up of ten technology-focused universities.
Purpose
Afretec will create a platform for technology-focused universities in Africa to drive inclusive digital growth by collaborating on teaching and learning, knowledge creation, and entrepreneurship activities within the area of engineering and technology.
Teaching and learning
Develop and progress teaching and learning methodologies to prepare African engineering students with the skills and capabilities required for digital transformation
Knowledge creation
Develop an applied African digital knowledge and research ecosystem which promotes collaboration and responds to continental, national and sector challenges and opportunities
Entrepreneurship
Develop entrepreneurship education and business opportunities to foster a startup technology culture and ecosystem across Africa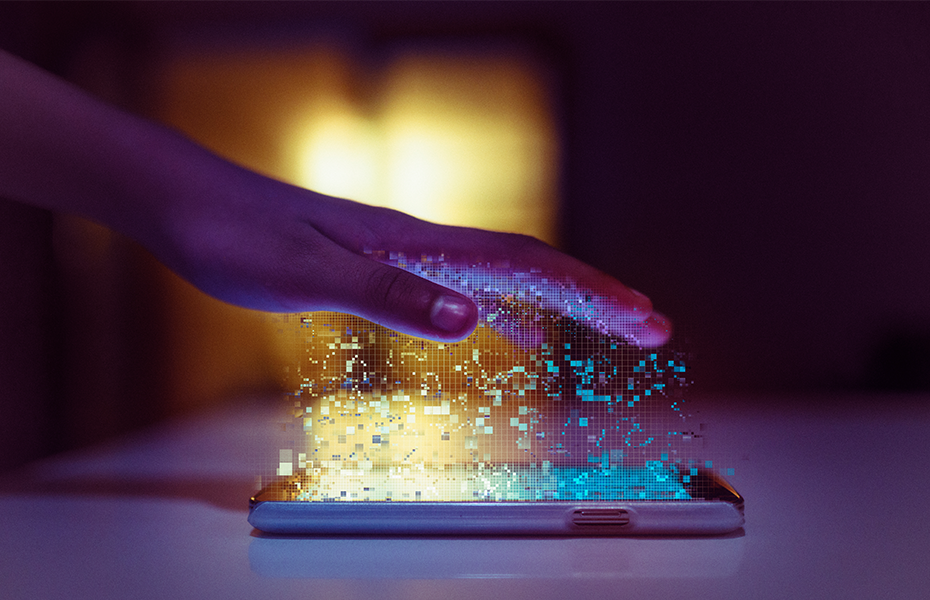 Objectives

Advance the digital transformation of Africa through collaborative research, education, and entrepreneurship

Encourage and support deep collaboration between African universities in engineering and technology

Promote and share best practices in research, education, and entrepreneurship
Develop the next generation of skilled educators, researchers, engineers, and technologists

Advanced Collaboration®
At Carnegie Mellon University, we have a unique atmosphere deeply native to our collaborative culture, and practice a systems approach to problem solving. We use our model of Advanced Collaboration® to capitalize on the steady expansion of knowledge across geographies, disciplines, and experiences to drive breakthrough thinking and impact.
We ask different questions. Better questions.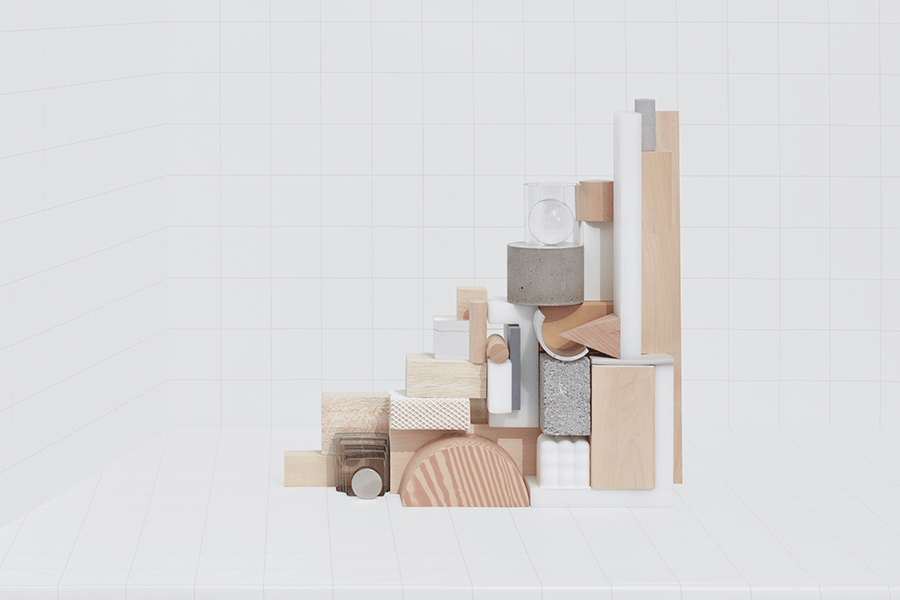 Through decades of working together, we've learned how to assemble the most diverse experts and solve challenging and complex problems. The Afretec Network is an extension of our approach by engaging top engineering schools across the continent to work together on research efforts to advance the digitization of Africa.