Leadership Development Program
The College of Engineering Leadership and Development Program encourages and enables students to undertake a journey of developing skills in leadership, which will prepare them to take on important leadership positions and effectively lead teams of people with diverse backgrounds.
The program provides students with a clear framework through which they can think about and hone their leadership skills, including many and varied resources that will help them to contextualize their academic and metacurricular experiences, and to grow in key areas of awareness and skills that are critical for leadership.
The College of Engineering leadership philosophy encourages students to focus on the "six pillars," which means being: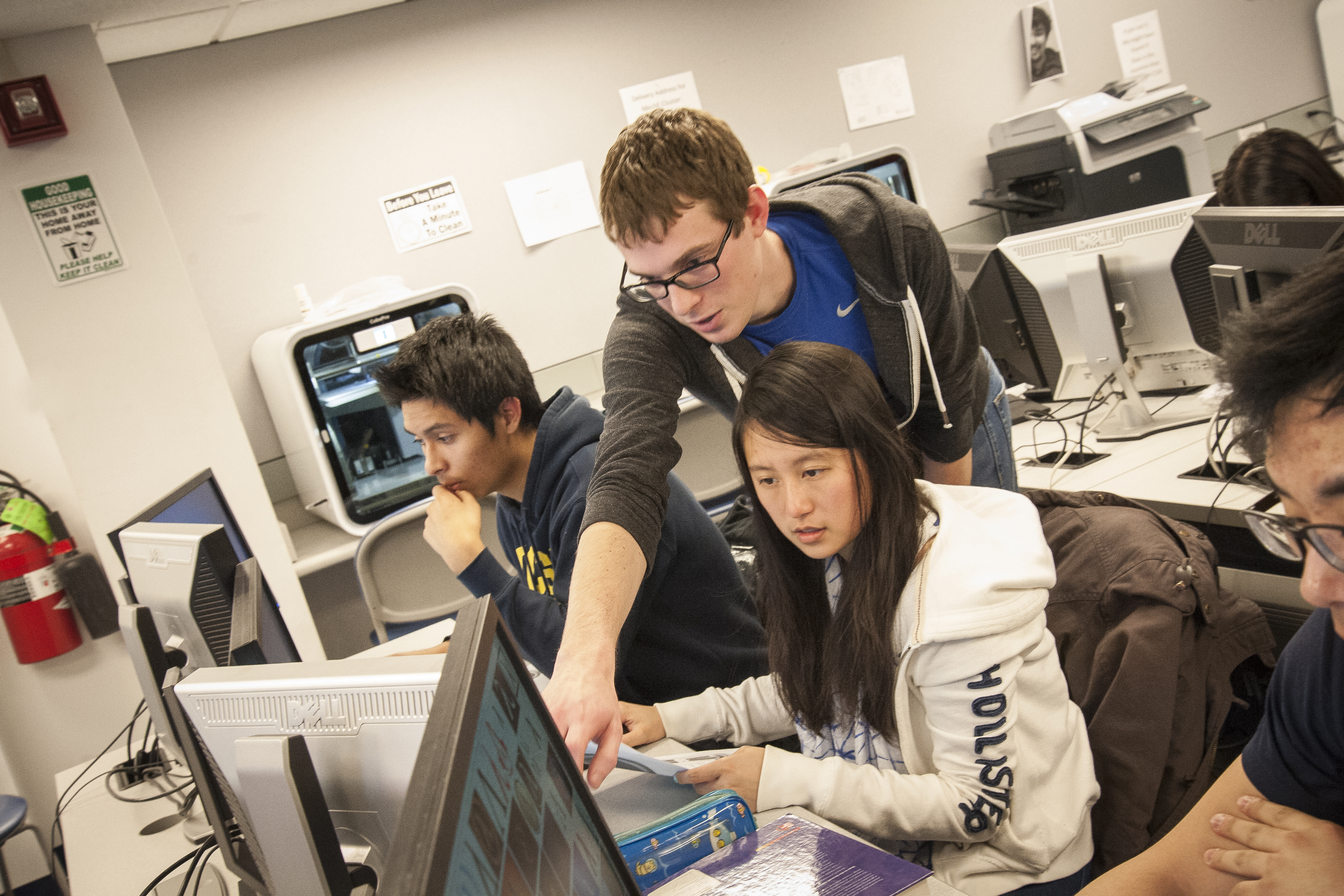 Visionary, with clear goals for themselves, their organizations and communities, and others in whose lives they are a part, including the broader society;
Ethical, with core values and steadfastness in the face of competing objectives, and the resilience to deal with conflicts without moral compromise;
Engaging, with empathy, attentive interpersonal skills, outstanding formal and informal communications, and the capacity to inspire;
Tactical, with an ability to operationalize big ideas and bring them to fruition, creating the ideal environment for individual and group success;
Technical, based on their own high-level skill set and the ego strength for inclusion of others with complementary realms of expertise;
Reflective, manifesting in the honest appraisal of personal and organizational success against metrics, and the ability to redirect based on assessment.
Students should study the definitions of each pillar before exploring the leadership library.