The nationwide STEM initiative recognizes a need to train more professionals in the fields of science, technology, engineering, and math. And, there are numerous reports that speak to the potential for jobs in these fields. In addition to job potential, engineering as a choice for education and training beyond high school and offers students a skill set, particularly systematic and critical thinking, that is easily transferable to other professions such as medicine and law.
The concept of "Engineering" is hard to explain; therefore, first-hand experience is one of the best ways for a student to learn about engineering. In the College of Engineering at Carnegie Mellon, we have programs for students at the elementary, middle and high school levels. There are also many other programs in southwest Pennsylvania, such as those offered by the Carnegie Science Center.
The activities in this unit have been designed to help students in middle or high school develop an understanding of brownfields; causes of brownfields, why we should be concerned about brownfields, and efforts that have been established to remediate problems in brownfield sites. Photographs of common brownfields, such as abandoned gas stations, industrial plants, and agricultural sites are included to help students understand that brownfields are not a problem that can be found everywhere.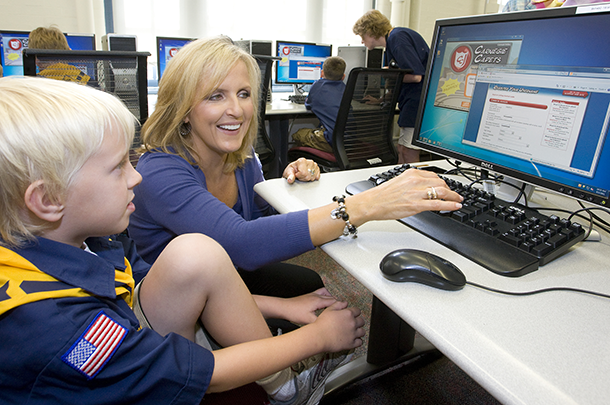 DNAZone and the University of Pittsburgh's Chemistry Department have partnered to create classroom kits for grades 4-12. The kits are designed to help middle school and high school teachers bring science, technology, engineering, and math into their classrooms in a fun and exciting way. Lesson plans and student activity sheets for each classroom kit can be downloaded. The kits, which contain all of the necessary materials for a teacher-led science experiment and lesson, are available free of charge from the lending library.
The content of this website is meant to be used to familiarize the science educator with the concept of a polymer (macromolecule), the unusual properties of polymers, and to make them aware of the usefulness of these materials which are found in many products we use in our everyday lives. The information and activities provided show how scientists and engineers work together to create new products and processes using new materials discovered through chemistry.