Strategic goal: People and culture
Make CMU Engineering a place where all community members can thrive.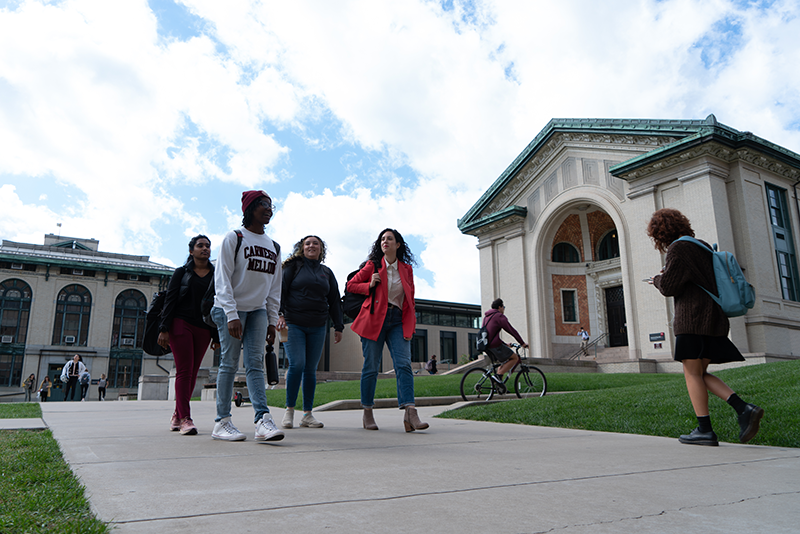 We are a diverse community of doers. All of us—faculty, students, staff, and alumni—contribute our skills, experience, and dedication to realize the mission of the College of Engineering. Our diversity is our strength: It widens our perspectives and bridges gaps. It is foundational to our excellence, enabling us to meet challenges such as the COVID-19 pandemic with creativity, flexibility, and empathy. To ensure that our community is strong, we will make Diversity, Equity, and Inclusion (DEI) a part of everything we do, and commit to fulfill the goals of the 2021 College of Engineering DEI Strategic Plan.
It is also important that we identify and create professional development resources to support individuals at every career stage to influence retention, improve job satisfaction, and build a community of individuals that can most effectively fulfill the mission of the college.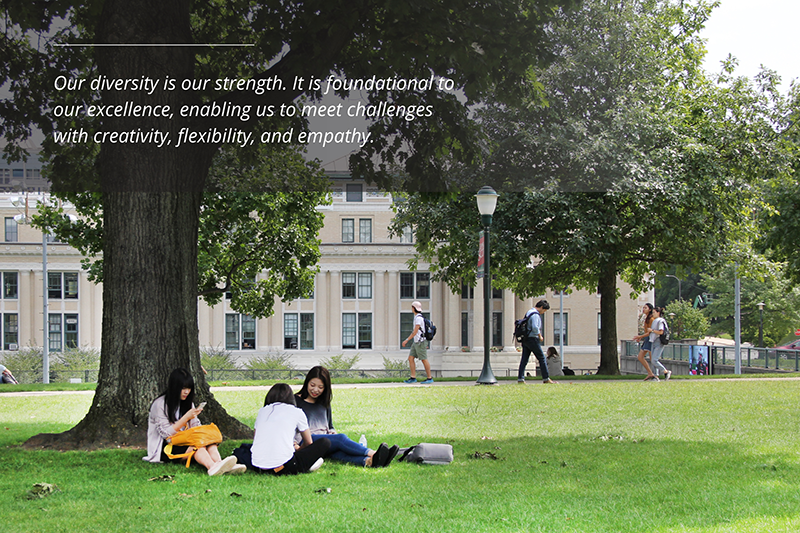 Work-life balance is also important for fulfilling our mission and ensuring the well-being of our community. In addition to providing policies that are supportive of individuals and families, we must provide an environment that is inspiring, and where people feel engaged and supported. In the context of the actions of this strategic plan, we must realize that resources are finite. New initiatives can only be accomplished with additional human resources, so we must prioritize, making decisions about what to do, and critically, what not to do.
Finally, we must be intentional in bringing individuals together to build community, to collaboratively address challenges, and to fulfill our mission. Together, these efforts will attract and sustain a vibrant, supportive, and connected community.