Overview
Our plan involves four strategic goals and the corresponding actions that will help us realize our vision and mission, while living according to our values.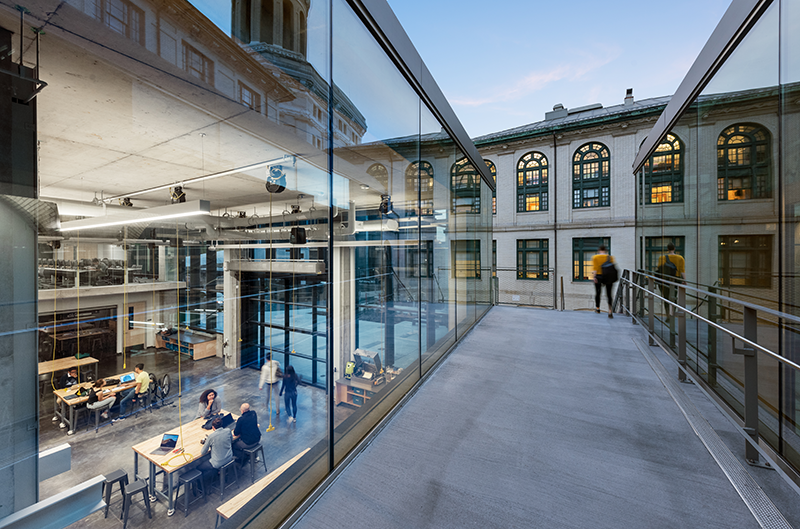 The goals enumerate our strategic focus for the next five years in the following areas: Research, Education, Global Presence and Mindset, and People and Culture. These goals are not inclusive of all the important work we are undertaking and will continue to undertake. Instead, they represent specific initiatives we have identified for their potential to produce outsized benefits for our global College of Engineering community, University, and world.
Conduct research collaboratively, from the foundational to the applied, to solve large-scale and complex problems.
Strengthen our educational offerings by embedding key mindsets and contexts in our curriculum and creating new interdisciplinary and modular offerings to educate engineering leaders.
Strengthen our engagements globally—transcending geographic distance—to advance our global mindset, tackle global research challenges, and drive local and global economic vitality.
Make CMU Engineering a place where all community members can thrive.