Global presence and mindset
Strategic goal: Global presence and mindset
Strengthen our engagements globally—transcending geographic distance—to advance our global mindset, tackle global research challenges, and drive local and global economic vitality.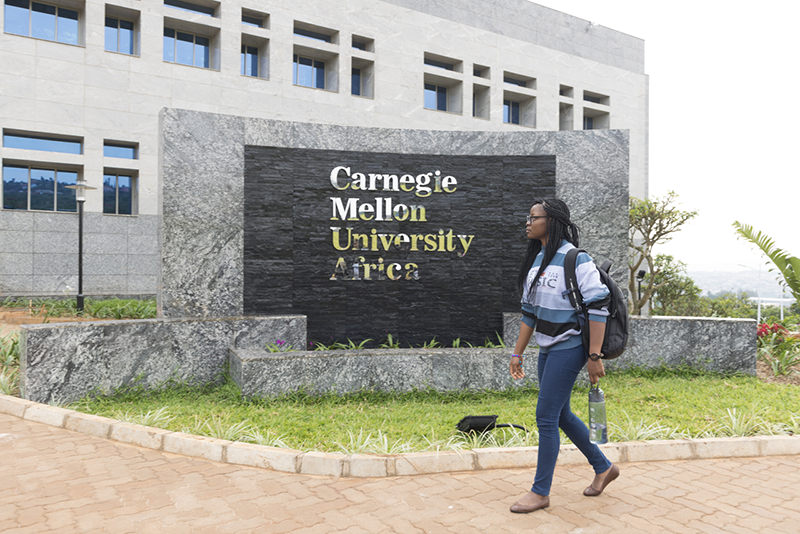 Since 2002, CMU Engineering has gained substantial experience in operating across the world. In doing so, we have concentrated our efforts on developing engagements where we can maximize the mutually beneficial impact for the College and the communities we serve. Today, we have five major global engagements across three continents and looking ahead, we will continue to strengthen our global reach and perspective. To do so, we will develop programs and activities that transcend the geographic distance between engagements, creating a College with a truly global mindset.
Engineering leaders of the present and future must learn, understand, and engage within the local context and wider implications of a problem in order to develop solutions that work in place. This applies to designing everyday products as well as solving the most difficult challenges of this century. Going forward, we will prioritize efforts that elevate and integrate our engagements globally, to increase impact and provide opportunities for all members of our community to develop global perspectives.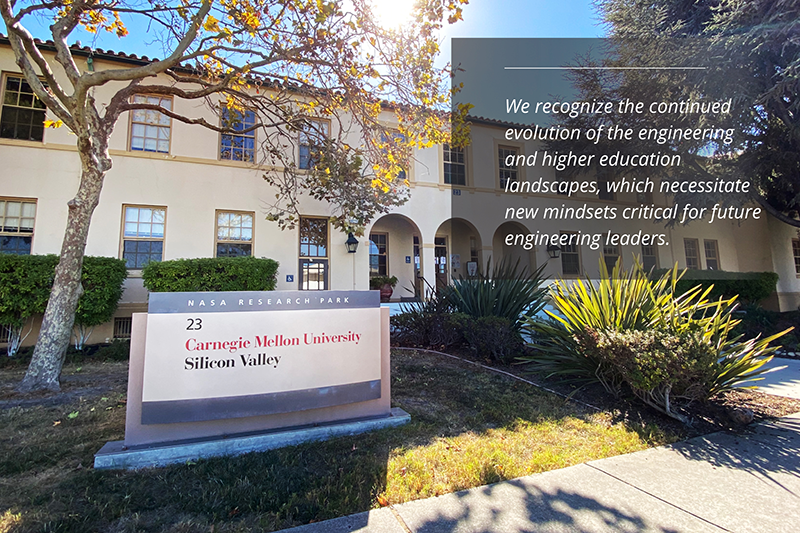 To accomplish this, we will connect education and research experiences for students, faculty, and staff across all our locations (including Pittsburgh) while recognizing and leveraging the unique strengths and qualities of each location and community. We will also work to broaden these experiences, involving more of our departments, institutes, and colleges. These unique engagements will expand our education and research programs, help our communities tackle global challenges, and create innovations that improve economic vitality locally, regionally, and globally.