Qualification of additive manufacturing processes and materials in aviation
NASA University Leadership Initiative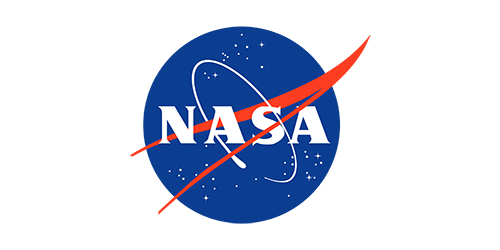 Researchers are undertaking six distinct projects in order to develop a comprehensive system for the qualification of AM processes and materials that can enable the certification of additive manufactured parts for aerospace applications.
AM flaw management
Researchers will define the processing window to control porosity and other flaws which are a critical to the production of qualified aviation components that are subject to fatigue. Mechanical properties, including fatigue, will be used to quantify the effects of porosity and build the necessary data portfolio for process qualification.
Qualification aware process maps
Researchers will define multiple variables within the process window in order to develop reliable data that can be used avoid the need for a full requalification of the AM process when changes are made in the process variables.
Qualification aware post processing:
Researchers will investigate and implement more efficient post-processing methods in order to achieve optimal cost and performance that can support parts qualification.
Database analytics
Researchers will analyze process-structure-property relationships, with a focus on porosity and fatigue to develop a data science model for qualification for use in training and education.
Training and education
Project results will be disseminated across university, small business, partner company and government laboratory team members through student and industry employee exchanges held at the academic team member sites. Training will also be provided to small businesses looking to become Tier 1 AM suppliers and other potential AM component suppliers (subcontractors) who want to achieve various defined levels of AM expertise in order to qualify their processes.
Scaling to production
Researchers will investigate optimal configurations of combined pre-processing, processing and post-processing cells that integrates robotic automation with human workers in order to scale the use of
AM in aviation manufacturing from research-based component fabrication to small-scale production at the rate of hundreds or thousands of parts per year.