Creating a new path through a new degree
The new Engineering and Arts additional major invites students to combine engineering and art in creative ways.
What if a jacket could communicate closeness in a long-distance relationship? What if you could explore an unfamiliar room purely using sound? What if your face took over a famous painting? These are some examples of projects that engineering student Caroline Hermans has explored, combining her interests for both art and technology.
A new degree program offered by Carnegie Mellon University's College of Engineering and College of Fine Arts through the BXA program is fostering the interaction of these two seemingly disparate disciplines. The program, which is an additional major in Engineering and Arts, combines the study of engineering and art into one, integrated degree.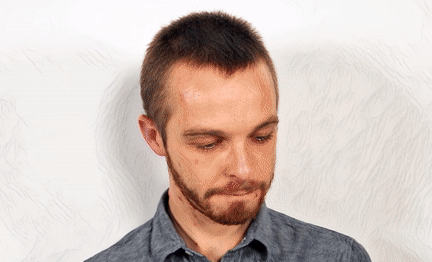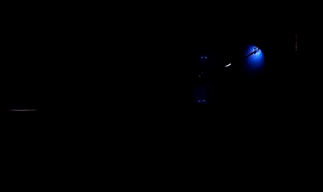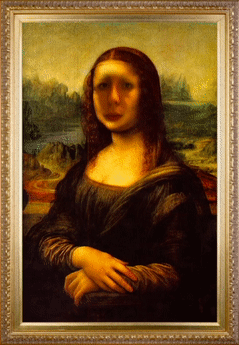 Hermans is one of the first students pursuing this new major. She became interested in combining engineering and arts after she came to Carnegie Mellon and felt like something was missing when she was studying science and engineering more intensely than art. Though she was pursuing a design minor, she wanted to bring together her two passions.
"In my third year at Carnegie Mellon, I took a class in the school of art called Experimental Capture taught by Professor Golan Levin in the School of Art," said Hermans, a senior in electrical and computer engineering (ECE) pursuing an additional major in engineering and arts. "It completely blew my mind. In that class people were using technology and devices for incredibly creative and poetic gestures, and I loved it."
The Engineering and Arts program provides a unique opportunity for engineering students interested in creative production—combining the disciplines into a single course of study. For Hermans, she was interested in creative technology, or using engineering to create works of art and using those projects to become an even better engineer.
I like the idea of using engineering and technology to create poetic works of art.

Caroline Hermans, Student, Electrical and Computer Engineering & Engineering and Arts
The coursework for the additional major focuses on technical studio courses in art media, where students work on larger-scale projects. Program-specific seminars help students develop the vocabulary and critical context for talking about their work at the intersection of engineering and the arts.
Each student in the program must complete a capstone project that brings together both disciplines. Hermans, for example, constructed a set of hoodies that send warm sensations to each other when one senses that the other is being hugged. The project is intended to explore how people in romantic relationships interact with each other. The hoodies connect to the internet through a microcontroller and use conductive fabric and a capacitor to detect touch and provide heat. Using the skills she learned from her ECE training, Hermans used a Raspberry Pi (or minicomputer) to set up the network and connect the two devices over the internet. In the next prototype, she'd like to build the sensors herself.
"I like the idea of using engineering and technology to create poetic works of art. This isn't a project that I want to sell or monetize, it's purely answering the question of, 'how can I explore communicating two people's feelings to one another from a distance?'" said Hermans.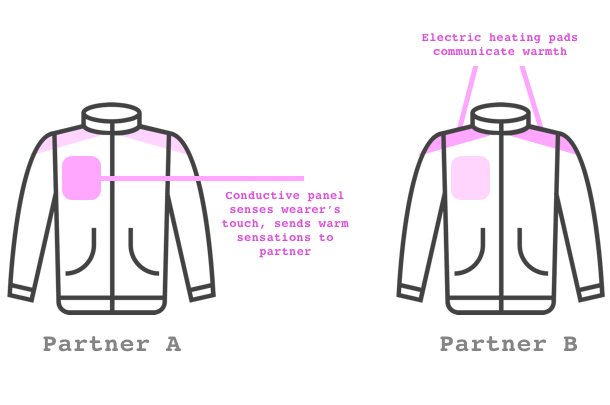 Studying art can help students to become better engineers and vice versa. Many companies are now looking for people who have experience in creative technology—combining design or art and engineering to create new products and novel designs. Companies ranging from Google to interactive advertising agencies want people who have a background in both art and technology to create the next generation of products and interactive experiences.
Hermans will graduate in December with a Bachelor of Science in electrical and computer engineering with an additional major in engineering and art. While she's not set on working in a specific position, she does know that this program will be a huge benefit to her future.
"A lot of the time my projects involve a lot of technology and I have to figure out every single step of how to build it," said Hermans. "In my art classes, the professor would often ask why I created a project, and I think it's important to ask that question in engineering, too."