What new strategies for manufacturing or entirely new business opportunities do you envision 3-D printing with metals will allow?
What new strategies for manufacturing or entirely new business opportunities do you envision 3-D printing with metals will allow?
---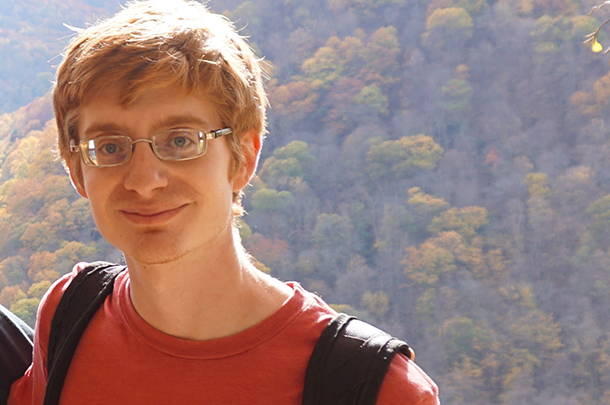 Colt Montgomery
Ph.D. Mechanical Engineering
As 3-D printing technology and the ability to print in a variety of metal alloys become mainstream, the price of the technology drops, and more businesses start to take advantage of the ability, design for manufacturing will drastically change. Corporations such as General Electric are already starting to use the ability to 3-D print metals to design and build more functional parts that save weight as well as improve performance. As the industry develops, other companies will likely follow suit and then small businesses, if the price point drops low enough. This will open a new avenue for the manufacture of highly complex metal parts in low volumes without the expense of molds or complex machining. In addition to the ability to produce complex geometries, 3-D printing of metals allows the production of structures that were previously impossible to make, such as cellular meshes in three dimensions. It is a very exciting prospect to be at the forefront of a new industrial revolution that has such strong roots here at Carnegie Mellon!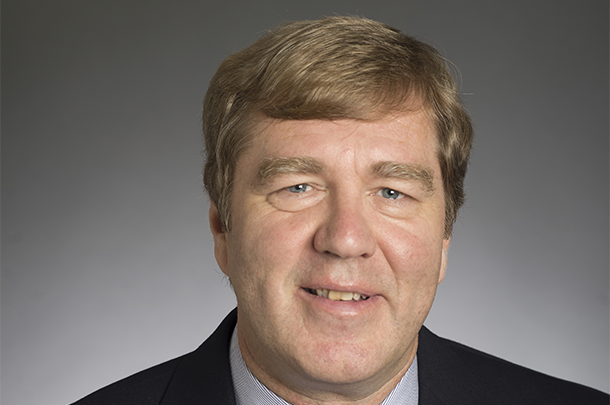 Jack Beuth
Professor, Mechanical Engineering
With respect to manufacturing strategies, 3-D printing of metals will soon allow the tailoring of material microstructure and properties at every location in a part. Traditional processes cannot do this. Our research is showing machine users how to achieve this and more. With respect to business opportunities, there will be a great need for software to help guide engineers in the vastly more complicated design process for 3-D printed parts. That includes guiding part design that has few limits on geometric complexity and guiding process design that tailors the process to the part. It also includes integrating cost metrics into the design process—so that the many options for making parts by 3-D printing are filtered based on reducing cost.
Joy Gockel
Assistant Professor, Mechanical and Materials Engineering, Ph.D. MechE '14
3-D printing with metals seems to be infiltrating many areas of the manufacturing community. The key to success in implementation of 3-D printing with metals is the identification of the applications that can best exploit the complexity of design available. However, increased complexity in design may require many design iterations. A key strategy in manufacturing is the ability to retool quickly to accommodate design changes. The relatively fast turn around time and low tooling requirements of the 3-D printing process allow design changes to be welcomed for continuous improvement without incurring increased manufacturing costs. The low tooling requirements also provide the ability to easily customize small batch parts for a given application. New business opportunities lie in the niche markets. Applications that would not traditionally seek industrial manufacturing technologies are able to achieve high-quality parts with low overhead.