The Bertucci Nanotechnology Laboratory puts researchers at the forefront of nanotechnology innovation.
The 14,000-square-foot Claire and John Bertucci Nanotechnology Laboratory, which holds the 8,500-square-foot Eden Hall Foundation Nanofabrication Cleanroom, opened this year and allows faculty and researchers to explore new avenues of nanoscale science and technology.
The Bertucci Nanotechnology Laboratory is a premier research facility in Western Pennsylvania and the Pennsylvania/Ohio/Virginia (commonly called the "tech-belt") region. Housing more than 100 processing tools maintained by highly qualified technical staff members, the new facility is set to become a central hub for nanomanufacturing.
"The Bertucci Nanotechnology Laboratory and the Eden Hall Cleanroom are truly gamechanging spaces. We already see the positive impact the facility has on our campus and on its community," says Matt Moneck, executive manager of the facility.
The nanofabrication facility is open to external users from government, industry, and academia, and supports the research activities of approximately 200 individual researchers.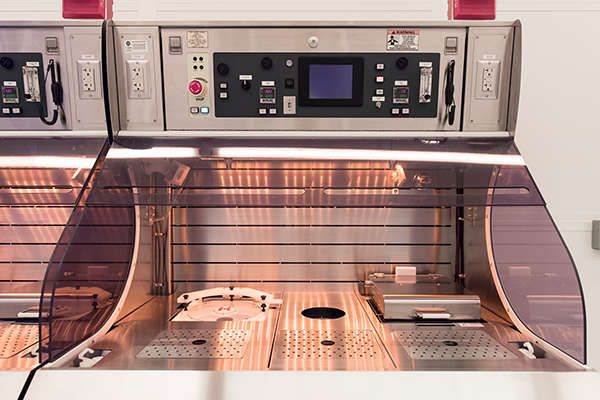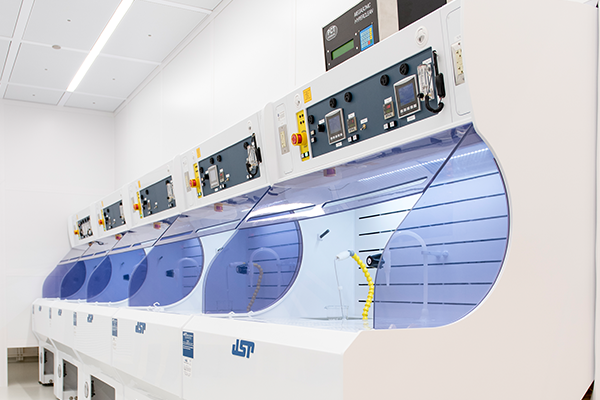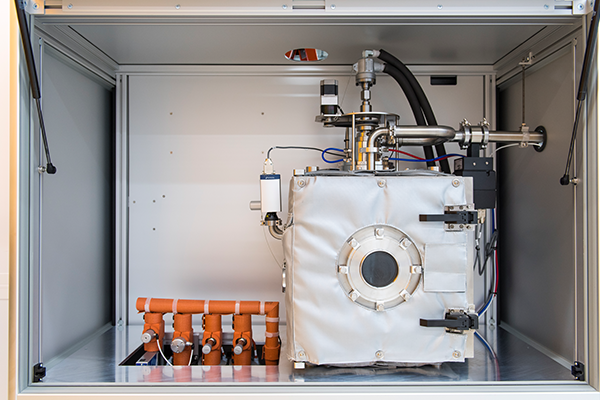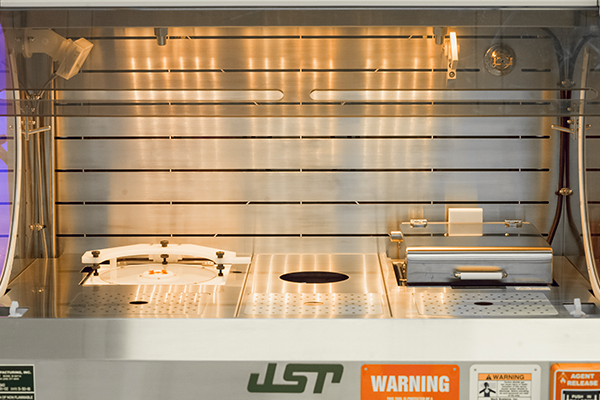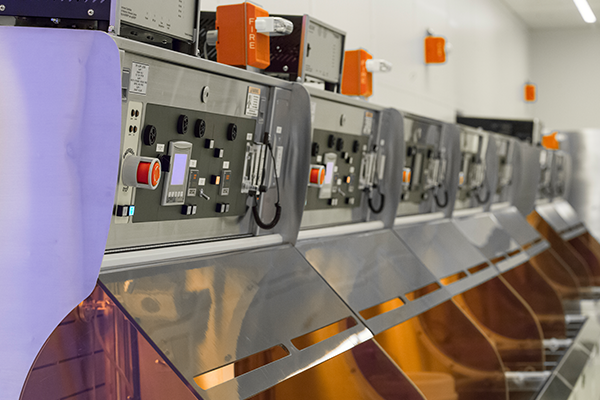 With up to 50 faculty using the facility, Carnegie Mellon University is fostering a multidisciplinary and collaborative environment that will put researchers at the forefront of discovery and innovation in key strategic areas related to information technology, the internet of things, energy, and life sciences.
The cutting-edge equipment available in this new facility permits researchers to achieve exquisite control on nanoscale material deposition, thin film etching, and lithographic processing, supporting transformative work on next-generation magnetics and spintronics, resistive memories, micro and nanoelectromechanical systems, 2D materials, and bioelectronics.
"The new nanofabrication facility will catalyze activities around nanomanufacturing at CMU and help generate an ecosystem that engages in unique ways researchers, students and industry," says Gian Piazza, director of the facility and professor of electrical and computer engineering. "The facility will ensure that CMU maintains a position of leadership in driving discovery and innovation in nanoscale engineering."