The College of Engineering is proud to announce the recipients of the 2016 Dean's Early Career Fellowships. These fellowships will provide the following young faculty members with additional funding for their outstanding research.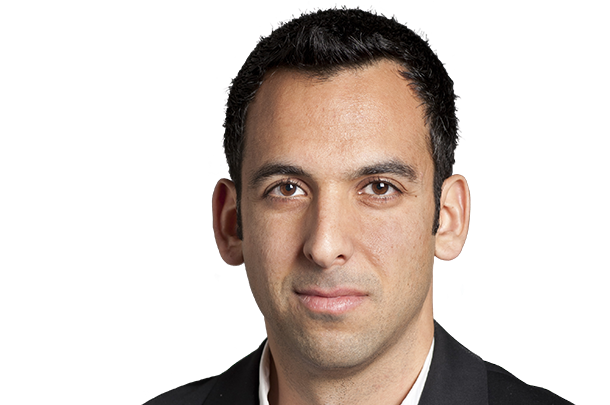 Carmel Majidi
Assistant Professor,
Mechanical Engineering
Carmel Majidi specializes in the mechanics of soft multifunctional materials. His research group, the Soft Machines Lab, is developing new types of materials that could be used in soft robots and wearable computing.
"In order to engineer robotic systems that are safe and comfortable for physical interaction with humans, we have to be careful about the materials that we select," said Majidi. "We want materials that allow electronics and machines to be as soft, flexible, and lightweight as natural skin and organs."
With Majidi's research, soft robots will be more compatible with the human body and exhibit many of the robust mechanical features of soft biological organisms, like the octopus. Recently, Majidi received a Samsung Global Research Outreach Program grant to develop soft artificial muscles for robotics. This project is co-led by Prof. Yong-Lae Park (assistant professor in the Robotics Institute with a courtesy appointment in Mechanical Engineering) and is focused on the development of pneumatic actuators that are embedded with rigidity-tuning materials that change their stiffness in response to electrical activation. This work will improve the ability of a soft pneumatic gripper to adapt its shape, load bearing capacity, and functionality in robotics tasks.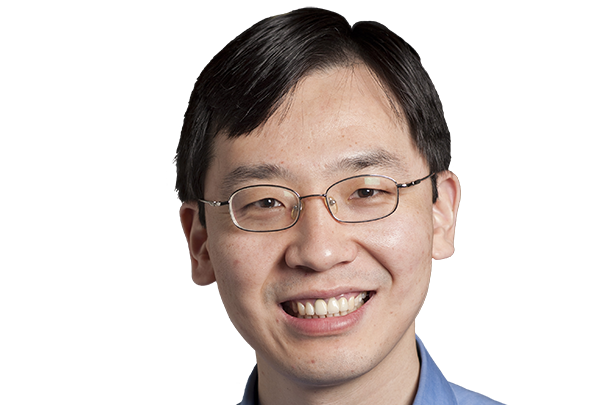 Sheng Shen
Assistant Professor,
Mechanical Engineering
Sheng Shen investigates energy nanotechnology, or how to solve energy problems at the nanoscale level. Shen designed a nanoscale solar absorber that converts 90% of sunlight to heat—a remarkable amount of energy conversion. Once converted to heat, that energy can be converted to electricity as well.
Shen's research will create new energy and thermal management while also cutting down on the cost. "It is my dream to use nanotechnology to make a real-world difference," said Shen. "Not just differences that researchers get excited about in the lab, but for everyone to see and be able to apply."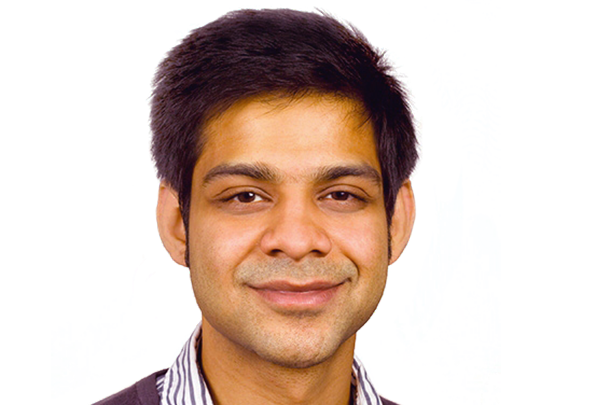 Soummya Kar
Assistant Research Professor,
Electrical and Computer Engineering
Soummya Kar's research delves into large-scale networks that emerge as abstractions of stochastic dynamical systems and cyber-physical networks. These networks look like the power grid or a transportation system, social networks, and financial markets.
One of his research objectives is to develop scientific foundations and algorithmic methodologies for understanding dependencies in data obtained from processes that model complex cyber-physical-socio-economic (CPSE) systems. For example, an urban metropolitan system has information that comes from business and enterprises, education, health, smart buildings, and smart grid or transportation networks. Kar performs analytics that extract information to find meaning at different spatiotemporal scales.
"To extract relevant information from unstructured and distributed data, we are developing novel usable representations of data," said Kar, "or representations that are of lower complexity than the unprocessed raw data but capture the critical hidden dependencies among the data."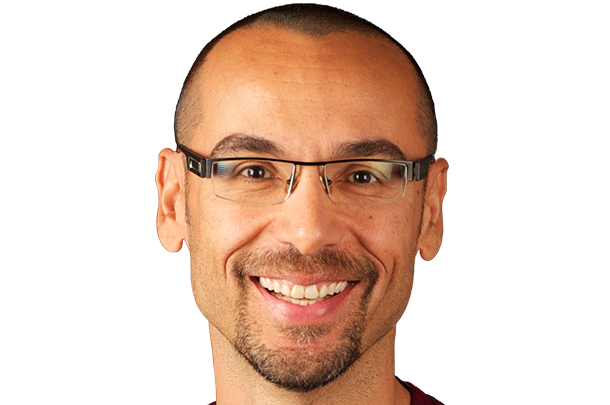 Hakan Erdogmus
Associate Teaching Professor of Software Engineering,
Carnegie Mellon University's Silicon Valley Campus (CMU-SV)
Hakan Erdogmus is advancing the Electrical and Computer Engineering master's program in Software Engineering. "Cécile Péraire, Jia Zhang, and I have been building the curriculum from the ground up since 2014," said Erdogmus. "We had help from other ECE and SV faculty, who contributed great ideas and supported us, including Bob Iannucci and Jelena Kovačević. The program launched in Fall 2014 and has been enjoying continual growth since."
On the research side, a CMU-SV team led by Erdogmus, Martin Griss, and Bob Iannucci recently finished a large project sponsored by the Department of Homeland Security on improving the Wireless Emergency Alerts (WEA) service, which delivers the government-issued text warnings we receive on our smartphones. The results showed how to achieve accurate geo-targeting, improve interpretability and actionability, and make the alerts "smarter" and more relevant. The work made a real-world impact, as a recent FCC ruling on the future of the WEA service cited their research and adopted many of their recommendations.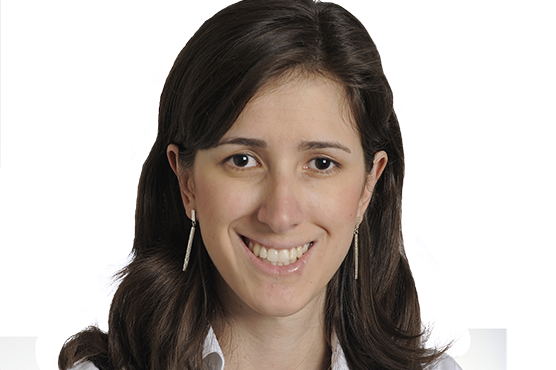 Paulina Jaramillo
Assistant Professor,
Engineering and Public Policy
Paulina Jaramillo is involved in research that creates the knowledge that will be required to meet global energy needs. Recently, Jaramillo expanded her research to include issues related to energy access and development. She is particularly excited by the research endeavors of her students, who aim to identify the challenges and solutions for meeting the energy needs of the global poor.
"Over the next decades, meeting the infrastructure needs of developing countries will become a priority, particularly as we move to mitigate climate change," said Jaramillo. "I am excited to pursue this area of research and help CMU become a leader in global-oriented engineering research and education."