Spring carnival
April 19-21, 2018
12:00 a.m. - 12:00 a.m.
Pittsburgh campus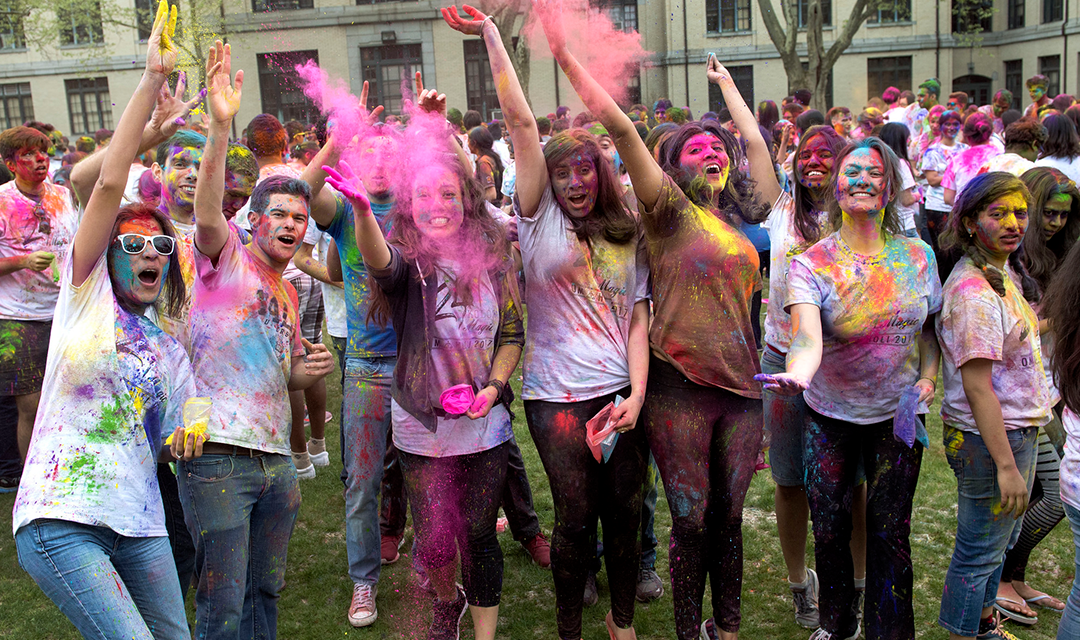 Carnegie Mellon's Spring Carnival is three days of amusement park rides, adventures in booths, unhealthy snacks, and buggy races. Join us April 19-21, 2018 as we celebrate 104 years of fun, laughter, and being a Tartan!
The 2018 theme is Myths & Legends. 
Upcoming Events
January 23 2019

12:00 PM - 2:30 PM

Rangos Ballroom, Cohon University Center