CMU Rales Fellows Program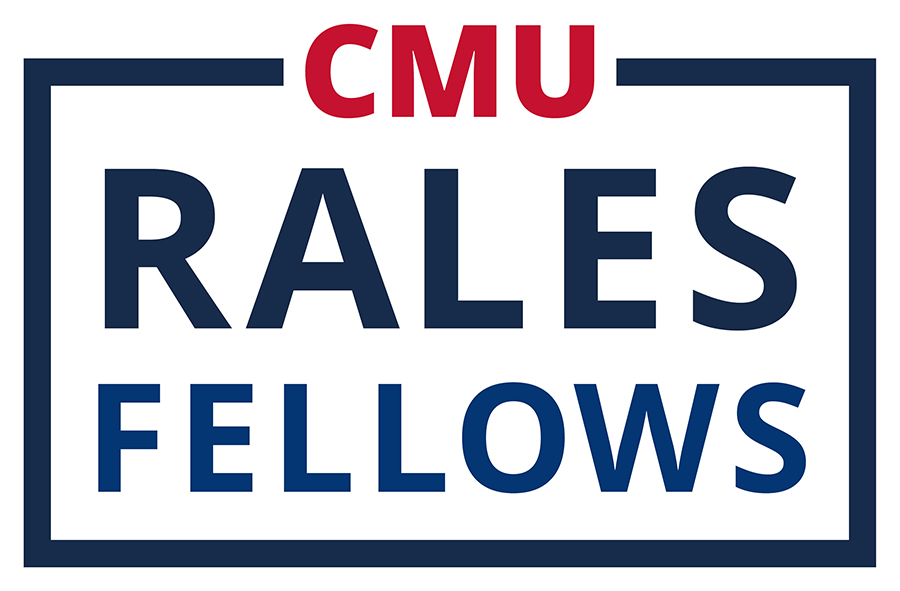 The CMU Rales Fellows program is a graduate fellowship program dedicated to developing a diverse community of exceptionally talented national STEM leaders from underrepresented or underresourced backgrounds.
The first cohort of students from the College of Engineering, School of Computer Science, Mellon College of Science, Dietrich College of Humanities and Social Sciences, and the Neuroscience Institute, will enroll in fall 2024. When fully implemented, the CMU Rales Fellows Program expects to support more than 80 fellows in M.S. and Ph.D. programs annually.
The CMU Rales Fellows program will provide domestic students with full tuition, as well as a stipend to cover living expenses, housing, and health insurance. Fellows also will benefit from an ecosystem of holistic opportunities, including comprehensive, cohort-based onboarding; dedicated career services; faculty mentoring; programs to build their personal networks; and opportunities to build leadership skills in local and global communities.