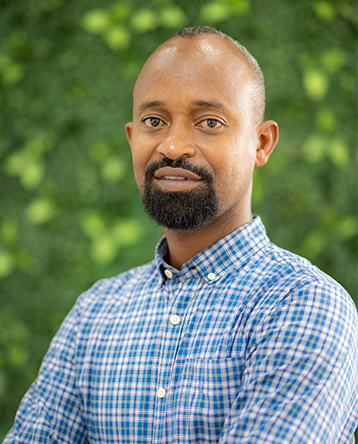 Alphonse Niyibizi holds a bachelor's degree in accounting from Kigali Independent University
Before joining CMU, he worked for ALU as the facilities management lead, KCB Bank Rwanda as senior manager procurement and facilities, the American Embassy as procurement agent, and Peace Corps Rwanda as volunteer support officer.
He managed several personal business enterprises (liquid soap production, milk distributor in western province, and whole sale of building equipment) in Rwanda.
He has also worked in several African countries including South Africa, Zambia, and Tanzania.