Farida Ndangiza
Admissions & Enrollment Officer, CMU-Africa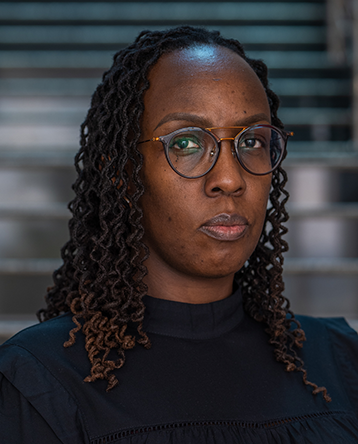 Farida Ndangiza is an admissions and enrollment officer at Carnegie Mellon University Africa and oversees prospective student pipeline management, applications support, and student yield support. Ndangiza has been part of the CMU-Africa team since 2015 and, prior to starting this role, she was an administrative coordinator responsible for academic operations and faculty support, among other duties.
Ndangiza holds a Bachelor of Business Administration from Kigali Institute of Science and Technology (KIST) and is currently pursuing her MBA. Throughout her career, Ndangiza has gained extensive experience in finance and administration, logistics, procurement, event management, database management, and high-level coordination.
When Ndangiza is not working, she enjoys traveling. 
Responsibilities:
Prospective student pipeline management
Application data collection and review
Applications support
Student yield support
Student database (S3) enrollments
Education
BA Business Administration, Kigali Institute of Science and Technology