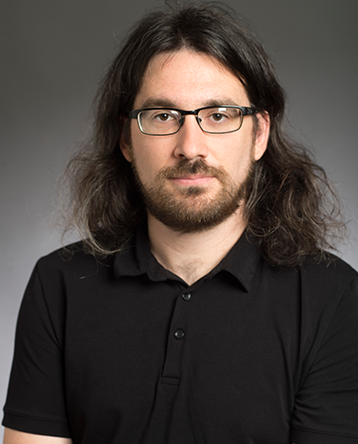 Alex Davis is an assistant professor in the Department of Engineering and Public Policy at Carnegie Mellon University. He is a member of the Behavior, Decision, and Policy Group, the Carnegie Electricity Industry Center (CEIC), and the Center for Climate and Energy Decision Making (CEDM). He is currently directing a two-year field experiment in collaboration with the Cornell Cooperative Extension examining behavioral approaches to encourage residential energy efficiency, and he is CMU's acting director of a multi-year, multi-institutional research project on the relationship between science and proven experience. His research focuses on the behavioral foundations of policy, applied to innovation and entrepreneurship, energy, the environment, health, and information and communication technologies. He teaches a graduate course in applied data analysis (19-704).
Alex earned his B.S. from Northern Arizona University in Psychology (2007) and his M.S. (2009) and Ph.D. (2012) from Carnegie Mellon University in Behavioral Decision Research. He worked as a postdoctoral fellow and research scientist at Carnegie Mellon University prior to joining the faculty at Carnegie Mellon.
Education
2012 Ph.D., Behavioral Decision Research, Carnegie Mellon University
2009 MS, Behavioral Decision Research, Carnegie Mellon University
2007 BS, Psychology, Northern Arizona University
Media mentions
3DPrint.com and 3-D Printing Industry
CMU 3-D printing algorithm leverages human expertise
BME/MSE's Adam Feinberg, EPP's Alex Davis, BME/EPP Ph.D student Sara Abdollahi, and the Department of Social and Decision Sciences' John H. Miller recently published research on a new algorithm they created that uses human expertise as a starting point to predict the optimum parameters for the 3-D printing of soft materials.
CMU Engineering
Gone phishin'
Each year, tens of millions of phishing emails make it to your inbox, uncaught by your email client's spam filter. Of those, millions more slide past our own judgment and are clicked and opened.