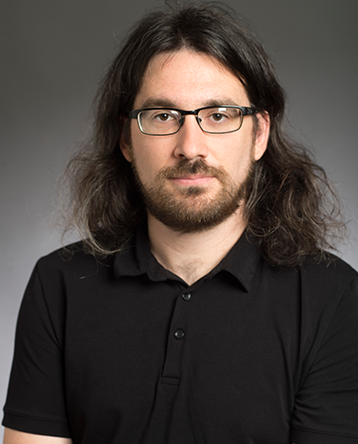 Alex Davis is an associate professor in the Department of Engineering and Public Policy at Carnegie Mellon University. He is a member of the Behavior, Decision, and Policy Group, the Carnegie Electricity Industry Center (CEIC), and the Center for Climate and Energy Decision Making (CEDM). His research focuses on the behavioral foundations of policy, applied to innovation and entrepreneurship, energy, the environment, health, and information and communication technologies. He teaches graduate courses in applied data analysis (19-704) and stochastic discrete choice models (19-786). Davis earned his B.S. from Northern Arizona University in psychology (2007) and his M.S. (2009) and Ph.D. (2012) from Carnegie Mellon University in behavioral decision research. He worked as a postdoctoral fellow and research scientist at Carnegie Mellon University prior to joining the faculty at Carnegie Mellon.
Education
2012 Ph.D., Behavioral Decision Research, Carnegie Mellon University
2009 MS, Behavioral Decision Research, Carnegie Mellon University
2007 BS, Psychology, Northern Arizona University
Media mentions
Carnegie Bosch Institute
Engineering faculty receives CBI funding
CEE's Burcu Akinci and Gerald Wang; CyLab's Eunsuk Kang; ECE's Gauri Joshi; EPP's Alex Davis; and MechE's Satbir Singh, and Conrad Tucker, and Ding Zhao were awarded funding from the Carnegie Bosch Institute.
3DPrint.com and 3-D Printing Industry
CMU 3-D printing algorithm leverages human expertise
BME/MSE's Adam Feinberg, EPP's Alex Davis, BME/EPP Ph.D student Sara Abdollahi, and the Department of Social and Decision Sciences' John H. Miller recently published research on a new algorithm they created that uses human expertise as a starting point to predict the optimum parameters for the 3-D printing of soft materials.