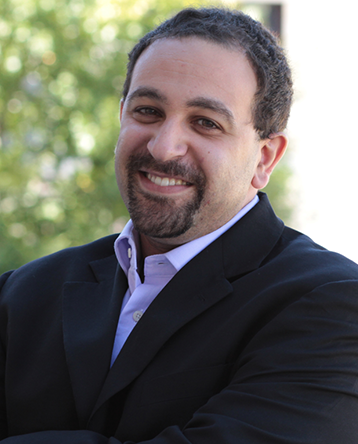 Daniel Armanios is an associate professor in Carnegie Mellon University's Department of Engineering and Public Policy. Armanios' research lies at the intersection between entrepreneurship, institutions, and public policy. More specifically, he focuses on the local public institutions and infrastructure necessary to support high-tech innovation, sustainable development, and energy systems, with an emphasis on emerging and post-conflict countries such as China, Egypt, and Tunisia.
Improving the Productivity of Infrastructure Systems
Education
2015 Ph.D., Management Science & Engineering, Stanford University
2009 MS, Water Science, Policy and Management, University of Oxford
2008 MS, Management Research, Said Business School, University of Oxford
2007 BA, Political Science (Economics Minor), University of Pittsburgh
2007 BS, Mechanical Engineering, University of Pittsburgh
Affiliations
Media mentions
Engineering faculty named Provost's Inclusive Teaching Fellows
Congratulations to EPP's Daniel Armanios, CEE's Sarah Christian and David Rounce, INI's Hanan Hibshi, and MSE's Vincent Sokalski on being selected as 2021-2022 Provost's Inclusive Teaching Fellows at the Eberly Center for Teaching Excellence and Educational Innovation.
Pittsburgh Post-Gazette
Armanios profiled on his life
EPP's Daniel Armanios was profiled in the Pittsburgh Post-Gazette. The son of African immigrants, Armanios evolved into the highest academically honored undergraduate student in American college and university history.