Attend an open house
Learn about NextManufacturing at CMU!
We'll introduce you to our center, our consortium, and other ways to collaborate with us, as well as present a technical overview of our key additive manufacturing research areas. You'll also take a tour of our new Additive Manufacturing Laboratory.
Registration is required and space is limited.
Thursday, October 12, 2017
2:30 p.m. - 4:30 p.m. EDT
Sign up now to reserve your spot. There is no cost to attend.


Open houses are held approximately every three months and will be posted here as they are scheduled.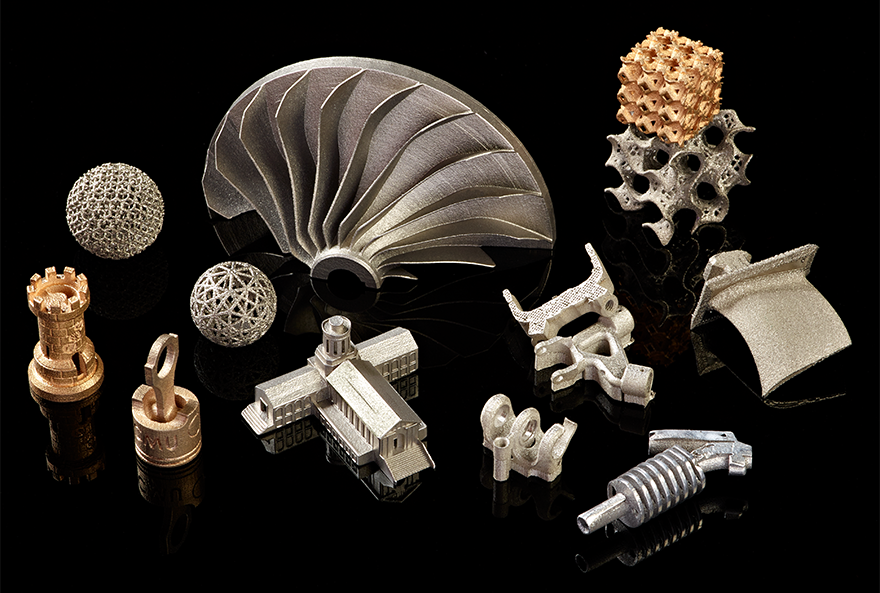 Schedule an executive education experience
Ready to take the next step?
We'll work with you to plan a few hours to a full day of in-depth discussions of your interests and our research areas, and help you understand the current state of additive manufacturing research. We can also brain storm collaborative projects or workforce development opportunities and cover additional topics that are of value to you.